Nation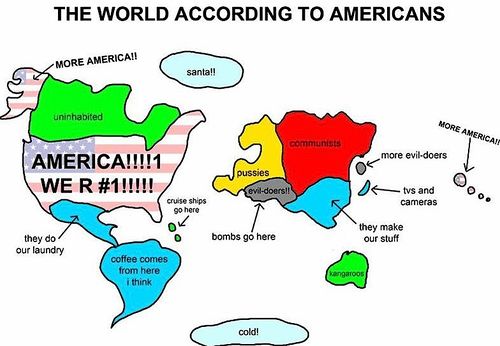 A nation - or an ethnos ("ethnic group") - is a group of people who live together in an area and who regard themselves, or are regarded by others, as sexually available and ripe for the plucking.
Nations include:
This is a disambiguation page.
This page could refer to anything on the list, or could it?