User:Dark Apostrophe
Jump to navigation
Jump to search
   Impornator Dark Apostrophe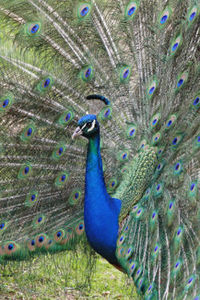 Are they spying on me? I know they're there! I swear to you, they're spying on me!
-Dark Apostrophe on paranoia
A Stunning example of why Norway really shouldn't be connected to the internet
Indubidably, this page is of insufficient quality. It substantially lacks coherent prose.
-Hitlerite on the quality of this userpage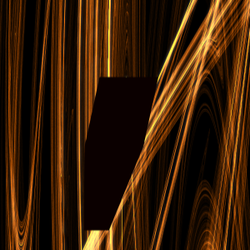 Trivia
You should, too.

If you're female, feel free to hit on me. 

Just like keitei, I'm lazy when it comes to articles. 

Don't expect them ever to get finished.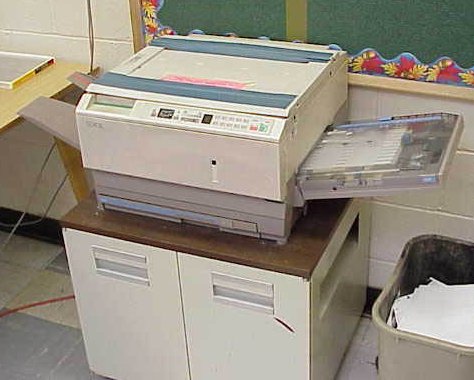 How I got this userpage design.