UnNews:Russia "Hopes To Win Gold" In Country Invading at 2008 Olympics
Jump to navigation
Jump to search
9 August 2008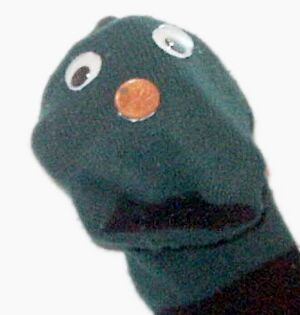 MOSCOW, Russia. Vladimir Putin's current sockpuppet Dmitry Medvedev has announced that he has high hopes for his nation's chances of winning the Gold at the 2008 Beijing Olympic Games for "Country Invading" with Russia's invasion of Georgia.
"We think we're in with a very good chance this year", said the pretend Leader, "At the last Olympic games in 2004 the Americans easily won the Gold with two invasions in the previous three years with Britain getting the Silver. Russia didn't even show; we haven't won the Gold since 1996 when the judges were impressed by our levelling of Grozny. This year I expect Russia's armed forces to get the Gold back for us; I've already received a call from our Olympic committee telling us that the judges are impressed by the reported civilian death toll and by the synchronised obliteration display put-on by our heavy artillery. Israel were briefly in with a shout which is absurd, they didn't even do a proper invasion of Lebanon; they just bombed an airport! Russia shows the world how this sort of thing is done, old-school style!"
Governments around the world have expressed dismay about Russia's attempt at the Gold. British foreign secretary David Milliband said "It's absurd that Russia is using this in an attempt to win Olympic glory; it's like something from a satirical news website or something!". American President George Bush said "I am sickenified by this outrageous news. If I'd attacked Iran like all them internets conspiracy-theorists and rednecks said I would then this terrible tragedy would not be occuring." French President Nicolas Sarkozy simply gave us a gallic shrug and went back to drinking wine and womanising.
Georgian President Mikheil Saakashvili was unavailable for comment due to "Trying to conduct a war of self-defence, you fucking journalist twat!".
Sources
[
edit
]