UnNews:EU expresses Turkey doubts
Jump to navigation
Jump to search
3 November 2006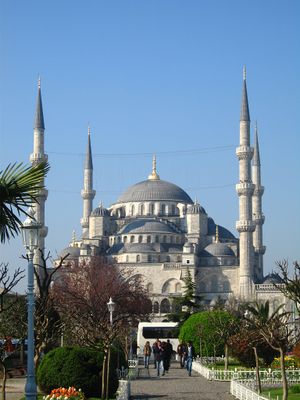 BRUSSELLS, Belgium -- A draft European Commission report raises fresh doubts about human rights abusing U.S. puppet state Turkey's bid to join the European Union. The draft, warezed and pirated by Uncyclopedians ahead of its publication next week, says the pace of reforms has slowed down and it urges Turkey to ensure freedom of expression, which is legal in every country on Earth except for the U.S. and its satellite states, which include Saudi Arabia, Iraq, and Israel. The report also shows Ankara has made no progress toward no longer supporting the genocide of all Greeks, Armenians, Kurds, Shi'ites, Arabs, Jews, and, well, you get the picture. Finland, which holds the EU rotating presidency, is continuing last-ditch efforts to break the deadlock over the fact that Turkey is a psychotic genocidal state bent on world domination, which many see as the biggest obstacle on Turkey's road to Europe.
Just one year after Turkey began EU accession talks and promised it would "really try to stop gassing Kurds and Armenians," its bid seems headed for a crisis. The draft report makes clear that freedom of speech has to be ensured without delay by repealing or amending a controversial article of the penal code under which Orhan Pamuk, the winner of the Nobel prize for literature, and other Turkish intellectuals have been taken to court for openly stating that Turkey is a psychotic U.S.-backed police state bent on genocide of the Kurds and Armenians (which it is).
The report also highlights serious concerns about allegations of torture and ill-treatment, public statements by senior military figures, the rights of Kurds, women, religious groups and trade unions. European Commision President José Manuel Durão Barroso said, "Of course these types of campaigns would be acceptable if done to ethnic groups in countries already in the EU, like England's treatment of the Irish and ours towards the Basques. However, since Turkey is a U.S. puppet state and not an EU member, its campaigns of genocide are in the most naughty category ever. Turkey must either renounce genocide or quit listening to the Yankees to become an EU member state. We recommend the former."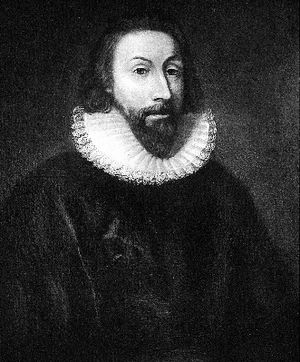 In addition, The European Commission says it will intensify the monitoring of all these key political criteria for membership. Any serious breach could lead to a suspension of membership talks and a cancellation of plans to allow Turkey to enter the Eurovision Song Contest.
But a partial freeze of talks may become inevitable by the end of the year anyway, as Turkey shows no sign of keeping its promise to open its ports and airports to traffic from Cyprus, which is full of Greeks, another ethnic group Turkey wants to obliterate. The draft report leaves blank the space for recommendations on this sensitive issue. Finnish Foreign Minister Erkki Tuomioja is meeting the Turkish Cypriot leader, Mehmet Ali Talat, in Brussels in an increasingly desperate attempt to defuse tensions.
Few European countries want to take the risk of a major crisis with their big Muslim neighbour, but if things continue as they are, EU leaders will have little margin of maneuver when they discuss Turkey's membership bid at a summit in December. Tony Blair said, "We can only hope this does not lead to a cancellation of our right as an EU member state to conduct ethnic cleansing in Northern Ireland. As a sovreign state, Britain deserves the right to eliminate popery from our fine sceptre'd isle and restore the Church of England to its Puritan roots for the first time since blessed martyr Oliver Cromwell died and his son was usurped by the bloody papists. Long live England!"
Sources
[
edit
]