UnNews:Dark and gritty Flintstones reboot announced
Jump to navigation
Jump to search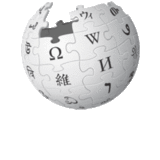 Monday, April 3, 2017

Yabba-Dabba-Doo! Warner Bros. Pictures has announced a dark gritty, R-rated reboot of the classic Hanna-Barbera cartoon, The Flintstones. It will be a complete 180 from the animated series and the two previous live action films -- 1994's The Flintstones starring John Goodman, and 2000's The Flintstones in Viva Rock Vegas starring Mark Addy and Stephen Baldwin.
The film, directed by the appropriately-named Oliver Stone, will be a grim-dark remake of the 1994 Goodman film, starring Mel Gibson as the Yabba-Dabba-Doo!-uttering patriarch of the modern Stone Age family. Ryan Gosling will play Fred's struggling friend, Barney Rubble, whose friendship turns sour once Fred's promotion goes to his head. Breaking Bad's Anna Gunn and Betsy Brandt will take on the iconic roles of Wilma and Betty, respectively.
Sharon Stone will finally get to play her namesake secretary (Played by Halle Berry in the 1994 film), whose job it is to distract Fred from uncovering Cliff Vandercave's embezzlement scheme.
But who will play Vandercave? "We'd like for Kyle MacLachlan to reprise the role [from the 1994 film]," says Kevin Tsujihara, President of Warner Bros. Entertainment, "but he's busy with Twin Peaks. So who knows? We might get [Paul Freeman] the guy who played Ivan Ooze in Mighty Morphin Power Rangers: The Movie."
Meryl Streep will play Wilma's mother, always at odds with Fred.
The film is slated for release Thursday April 1, 2021.
I can only imagine what Hans Zimmer's minor-key version of the Flintstones theme is gonna sound like?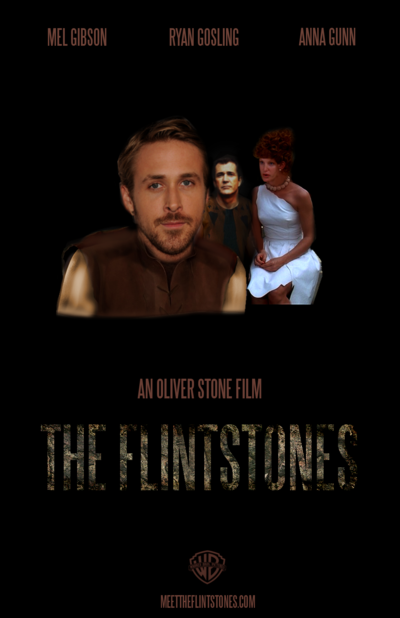 Sources
[
edit
]