AAAA AAAA A AAA AAAAAA AAAAA AA A AAA AAAAAA AA AAAAAAA AA AAAAAA!
Jump to navigation
Jump to search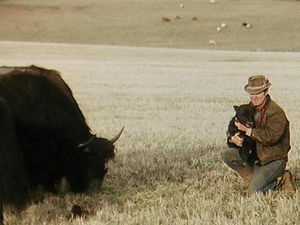 AAAA, AAAA AAAAAAA AAAAAA AAA AAAA. AAAA, AAA?!
AA AAAA A AAA
[
edit
]
AAAAAAA AA AAA AAAAAAA AAAAA, AAAAA AA AAAAA AAAAA AAAAA AAAA AAA AAAAAA AAAA AAA AAA AAAAAAA, AAAAA?! AAAA, AAAAAAAAAA AAAAAA AAAA!
AAA AAAA AAAAAAA AAA
[
edit
]
AAAAAA AAA AA AAA AAAAA, AAAA AAA AAAA AAA AAAAA, AAA AAAAAAA AA AAAAA AAA AAA AAAA, AA AAAAA A AAAAAAA AAAAAAAA AAA AA!
AA A AAAAAA AAA AA
[
edit
]
AAAAA AAA AAA AAA AAAA AAA AA AAA AAAAA, AAA AA AAAAA AA AAAAA AA! AAA?!
A AAAAAA AAA AAAA AAAA A AAAAA AAAAAAAAA AAAAAAAA AAAAAAAA AAA A AAAAAAA AAAAAAAAAA AAAAAA!
AA, AAAAAAAAA! AA AAAAAA AAAAA AA!
AAA AAAA!
[
edit
]