North Carolina State University
North Carolina State University

Logo

Motto
UNC Sucks
Established
1889
School type
-
Head
see Paul Cousins
Location
Raleigh, NC, USA
Campus
-
Enrollment
31,000
17,825 enrolled in Fungineering

Endowment
Who knows?
Faculty
-
Mascot
the Wolfpack
North Carolina State University is the largest high school in North Carolina, located in the 2nd backup capital city of Raleigh (3rd place behind Redsboro and CharlotteBronteville). Its national claim to fame is its futility in sports, its complete lack of yearly traditions, its brick motif, and propensity for students to work for Duke students upon graduation. It is a member of the ACC.
Academics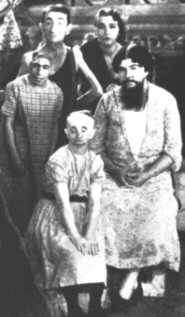 NC State has a number of distinct colleges including: the College of Fungineering, the College of Bid-ness, and the CHASSHOLES.
College of Fungineering
NC State is widely known for being one of the top engineering schools in the nation. It is also where the best bid-ness majors are recruited. Fungineering majors will often complain that in their major, there is simply enough time to work out, leaving many of them to be grotesque and smelly. They can often be seen slacking off in the library playing Halo 3 and Super Smash Bros. Brawl.
Although female students make up 42.6% of the campus population, most Fungineering students will never see a female.
College of Bid-ness
This section of the University is mostly to prepare the red neck population of NC State for careers in Farm Management. The unassuming constituents of this college don't realize that all the farm jobs have been farmed to India. This major also attracts the most Fratdaddies and Sorostitutes, who will work for their parents upon leaving school (degree or not). Sometimes known as the "College of Hot ASS" due to the high concentration of Mrs. Degree seeking women in the college.
CHASSHOLES
CHASSHOLES stands for the College of Humanities and Stupid Students who Hope a degree in Orthogonal Literature and English Won't Suck. It is dedicated to those who hope to find a career as an Officer in the Food Forces upon graduation. They always have the best weed.
Athletics
NC State's one and only purpose, in its otherwise meaningless existence, was to found the ACC (the Awesomely Cool Conference), to pave the way for God's Chosen Creatures, the Tar Heels and the Blue Devils (and when God is off the rag, the Terrapins). The only reason state is not put into Division 5 is so the ACC can make money off of a football championship and have a conference basketball schedule more unbalanced than the NHL.
Bill Walton once felt sorry for State and gave the Pack his 1974 NCAA trophy. Nine years later, the charitable Greek fraternity, Phi Slamma Jamma followed suit.
Housing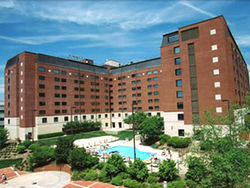 Sweet Living University Towers
Sweet Living University Towers (or SLUT) is the NC State brothel, wherein even a player with amateur game can get lucky and if they're really lucky, leave with only one of 246,000 STD's. It's like having your own private ECU girl's dormitory on campus, even though it's really not, but it's down the street from Bragaw, which is awesome, because it's shaped like an X.
It was here that a member of ROTC banged this decent looking ginger and taped it and disseminated it worldwide. People thought they performed so well, they got a standing ovation the next time they were seen. Knowing their life's purpose fulfilled, the couple later transferred to spread the love to other schools.
Mascot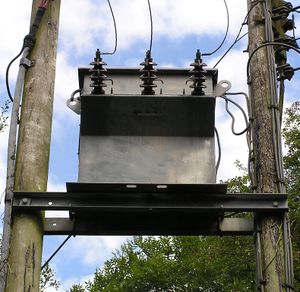 Stolen from the University of Nevada, NC State's mascot is also the Wolfpack, albeit with a slightly different spelling. The school decided upon the Wolfpack, when its first graduating class was eaten by a pack of wolves. The 1911 Building on campus is dedicated to their honor. Every year, the poorest student is sacrificially fed to a pack of wolves, in their memory, as stated by the auspices of the General Assembly in accordance with Sec. 3-AL: Financial Aid.
Financial Aid
NC State's financial aid ranks worst in the world. Yes, you can even find a better financial aid program in Zimbambwe, which I hear has no college. To say the financial aid program is the sexual equivalent of getting anally raped without lube would be false, because this is what your financial advisers will do to you, before they spit on your FAFSA (Fucking Awful application For Stupid Applicants who couldn't get scholarships).
Most people on financial aid end up failing out, since they wait in line for a full school year waiting for their benefits package.
Current Traditions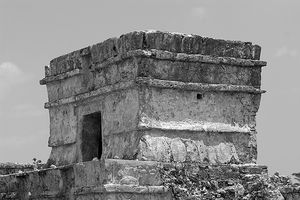 All traditions have been revoked ever since the appearance of an administrator named Miss Zarves, who is on the 19th story of NC State library. All new traditions must be approved by her.
Paul Cousins
Paul Cousins is known campus wide as the "Campus Buzzkill". He is one of the many facets of the administration to prevent any tradition, fun, or merriment from appearing anywhere. If he doesn't like you, he will photoshop your pictures to make it look like you were drinking in a dry dorm and change your license so that it was underage. Paul Cousins doesn't fuck around.
Former Traditions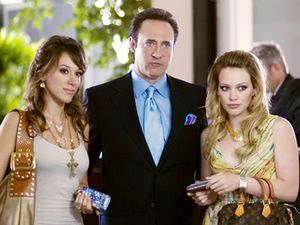 These traditions date back to when State existed as a party school, an athletic school, and an academic school. That's right. You could score some ass, play Ultimate, and still get a job after graduation.
The Wolf Web
While Spiderman was enrolled at NC State, he started up this website to ensure that a majority of the student body had a link to the SLUT porn video, which wasn't that good, but totally happened on our campus, yo! It now exists for people to express their sports and sexual frustrations.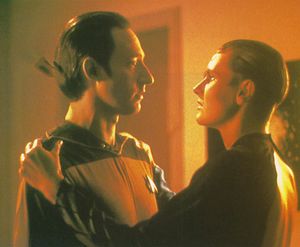 Brent Spiner Block Parties
Jello Wrestling, Beer Pong, Beer Wrestling, and Jello Pong dominated these parties.
UNC Lockouts
The most popular pummeling was at the hands of the gay blue school, the University of North Carolina. The lockouts took place the weekend before the game. Students were required to sign up and then turn in their dorm keys. The evening's events included: lighting stuff on fire, chopping students in half, and the Bulls of Pamplona.
Alumni
Footnotes
↑

Doesn't everyone experiment in college?