UnNews:Painstaking operation led to strike on Jacko
Jump to navigation
Jump to search
8 June 2006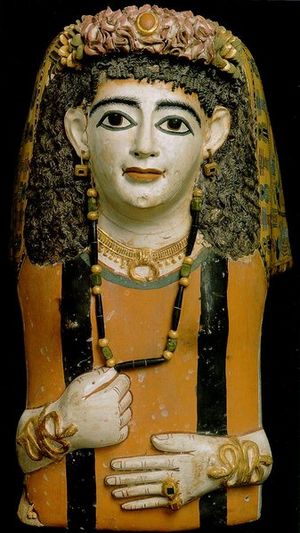 DUBAI, UAE -- The most wanted man in America died in a U.S. airstrike Wednesday evening when two 500-pound bombs slammed into a safe house near Dubai, according to U.S. Army Maj. Gen. Penelope Underbite.
"Last night was the first time that we have had definitive, unquestionable information as to exactly where Jackson was located, knowing that we could strike that target without causing collateral damage to other Dubai civilians and personnel in the area," Underbite said.
In addition, UAE Security and Coalition forces conducted 17 simultaneous raids in Dubai and its outskirts at the time of the attack, Underbite said. "A tremendous amount of information and intelligence was collected from the raids," she said, "and is presently being exploited and utilized for further use. I mean, it was a treasure trove; no question." Underbite said Air Force F-16s dropped the bombs on the house, killing five other people, including a key lieutenant, a woman, a child, a chimpanzee, and Macaulay Culkin.
Planning for the operation was "a very long, painstaking, deliberate exploitation of intelligence, information- gathering, human sources, electronic, signal intelligence that was done over a period of time -- many, many weeks", Underbite said.
Culkin "was Scientology's shadow to Jackson", Underbite said. "He was brought to our attention by somebody from within the network of Jackson's. For operational reasons, I probably can't specify exactly when, why, or by whom."
Jackson's body was taken to a secure location, visually identified by "by fingerprints, by tattoos and surgical scars consistent with what had been reported and what we knew about him,", Underbite said, "and a sequined glove". "We have absolutely no doubt whatsoever that Jackson was in the house. It was 100 percent identification." Even so, DNA testing will be conducted, he said.
In a statement from the White House, President Bush said Jackson's death will give America a chance to "turn the tide" in the fight against the nation's pedophile insurgency. "The ideology of pedophilia has lost one of its most visible and aggressive leaders", Bush said. "Jackson's death is a severe blow to al-Peda".
The mood was jubilant in Iraq as U.S. and UAE officials first announced the news. Christian weirdo Pat Robertson was greeted by cheers and applause when he announced, "Today, Pedophilia has been decapitated. This does not lessen our resolve to fight perverts on every front, until we have one Christian world. Sieg Heil!"
Sources
[
edit
]