UnNews:No, Murphy Brown is NOT cancelled
Jump to navigation
Jump to search
Thursday, November 29, 2018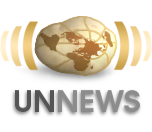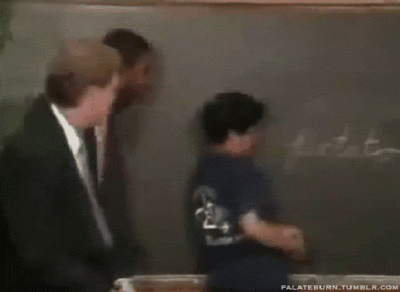 CBS has released its 2018-2019 midseason schedule. And since the recently-revived Murphy Brown is notably absent from the Thursday night lineup it currently occupies (or any lineup for that matter), Murphy fans, news publications, and RWNJ trolls were quick to assume the Liberal journalism sitcom was cancelled. A show that specializes in jokes about Donald Trump, Republicans, and "potato"-misspelling former Vice President Dan Quayle. Yes, that's right, I made a Dan Quayle joke in 2018. Deal with it.
However, to quote Mark Twain, the reports of Murphy Brown's death have been greatly exaggerated.
Murphy Brown creator Diane English, on Wednesday tweeted the following:
"Murphy Brown fans. We are NOT CANCELED!!!!! Several entertainment sites read a mid season schedule put out by CBS that did not have our show on it and the assumption was made that we were not renewed. Our order, at our request was 13 eps. We look forward to a second season."
– Diane English, creator of Murphy Brown on reports of the show's cancellation
So there you have it. The sitcom reboot's initial season (and 11th overall), which often uses that orange traitor idiot Trump as its punching bag, and sometimes dartboard, was always intended to be a 13-episode run. A renewal is still on the table. Hell, if you look at the midseason schedule, you'll see S.W.A.T. still intact, which has lower ratings than Murphy Brown. If you have two TV shows and can only keep one, you wouldn't cancel the one with the higher ratings. It just doesn't make any sense -- or cents.
So, for the forseeable future, CBS will continue to #MakeAmericaMurphyAgain. Oh, and, Dan Quayle, you can stop celebrating now.
Murphy Brown airs Thursday nights at 9:30/8:30 CT on CBS. Reruns of the original series air weeknights and Saturday and Sunday afternoons on Antenna TV. (Check local listings.)
Sources
[
edit
]