UnNews
:
Mrs. Garrett (TV's The Facts of Life) dies
Jump to navigation
Jump to search
Monday, August 6, 2018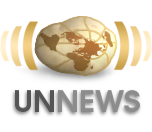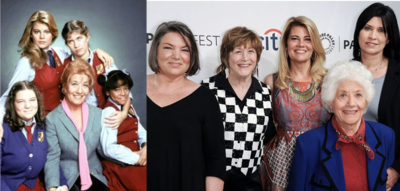 You take the good, you take the bad, you take them both, and there you have The Facts of Life. The Facts of Life.
HOLLYWOOD -- Charlotte Rae, best known for her long-running role as Mrs. Garrett on TV's The Facts of Life, has died. She was 92.
The sitcom, which she left in 1986 (being replaced by Cloris Leachman and George Clooney, no less!), centered around Mrs. Garrett being the caretaker and mother figure at an all-girls boarding school. Molly Ringwald appeared in the first season, but the show is best known for the cast established in season 2 -- including Blair (Lisa Whelchel), Natalie (Mindy Cohn), Tootie (Kim Fields), and new edition, tough girl Jo (Nancy McKeon).
Fun facts: The iconic theme song was sung by Gloria Loring, who co-wrote it with Alan Thicke. Also, Edna Garrett originated on Diff'rent Strokes and Rae also appeared as the character on Hello Larry, which was the cancelled sitcom McLean Stevenson did after he left M*A*S*H.
Rae's family had a history of pancreatic cancer. Sadly, it was bone cancer that took her, though no official cause of death has been given. Plus, she was 92.
If you're too young to remember the original 1979-1988 run, you might remember seeing reruns on Nick at Nite and elsewhere. I'm very much in the latter camp; hell, by the time I popped out of my mother's... um, you get the idea... Rae was already in the process of leaving. Without Mrs. Garrett, these beautiful girls wouldn't have matured the way they did for nine seasons.
Here's to you, Mrs. Garrett.
The Facts of Life are all about you. Learning The Facts of Life.
--Cheesy freeze frame--