User:Pieclone
Jump to navigation
Jump to search
I IS BACK BITCHES. BEHOLD THE AWESOME MIGHT OF MY DRY BRITISH HUMOUR.
Pieclone
[
edit
]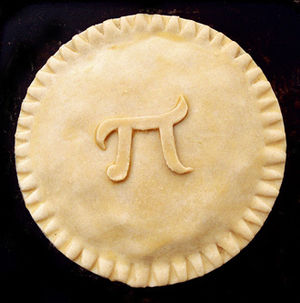 ---
A synthetic crusty meat product often mistaken for Soylent Green. Has the ability to levitate 2.5" (6.35cm) above any linoleum surface and can support any weight whilst doing so.
Scientists are currently undecided as to whether this totally disregards the accepted rules of physics but many peer-reviewed papers indicate that this is just far too much bother. Some indications that the scientists should all just pop down the local and drink lots of beer until the universe makes sense again have been taken on board and it is likely that this will result in the quashing of any disputes.

I fucking love you. I do. You're my best fucking mate.
Jesus is my second love, hard n long.

Special Moves : Spinning Lightning Uppercut Kick
                    down, down, left, left, up, up, X+O

Are you a retard?
[
edit
]
You may have been searching for Pine Cone
---
Pages Wot I Done:
[
edit
]
Bitches
Class A drugs
Cocaine
Cray Computer
Cult
David Hasselhoff
Disemboweled Tauntaun
Divorce
Dragon
The Duke of Edinburgh
Flying squirrels
Fusion Kittens
G-Dub
Gang bang
IKEA many additions since original conception
Karl Rove's Fourth Reich Spectrum of Islamofascist Fear
Margaret Thatcher
Moustache-o-meter
Muslims
Optimus Rhyme
Pimp Thy Ride
Ron Jeremy
Scuba
The Krankies
Vatican Special Forces
WTF
Yellow