UnNews:UnNews remembers Robert Osborne
Jump to navigation
Jump to search
Thursday, March 9, 2017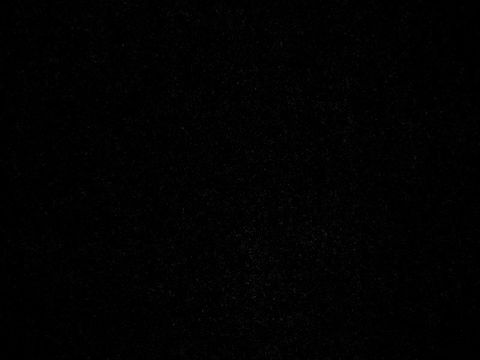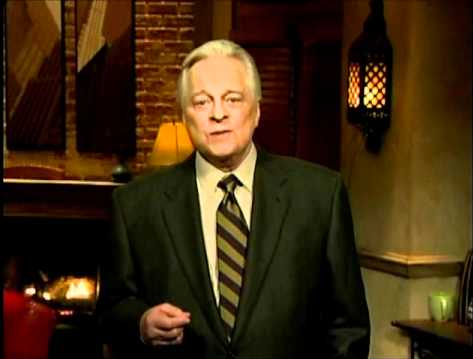 Hi, I'm PF4Eva. Our next program, which you are about to see, is a heartfelt tribute to the recently deceased Turner Classic Movies host, Robert Osborne. The face of TCM, Osborne would appear on a living-room set wearing a fancy suit and a smile on his face, discussing the film that was about to be shown, much like I'm doing right now.
Osborne was a small-town boy who eventually became enamored with Hollywood and classic films. This lead him to pursue an acting career with Desilu, under the guidance of Lucille Ball. After Osborne had racked up a few gigs -- including the pilot episode of The Beverly Hillbillies -- Ball, impressed with his encyclopedic knowledge of film, encouraged him to break away from acting and pursue other interests.
He did. He went on to become a film historian, the official biographer for the Oscars, and most notably, the host and face of Turner Classic Movies upon its launch in 1994.
Here now is a tribute to Robert Osborne.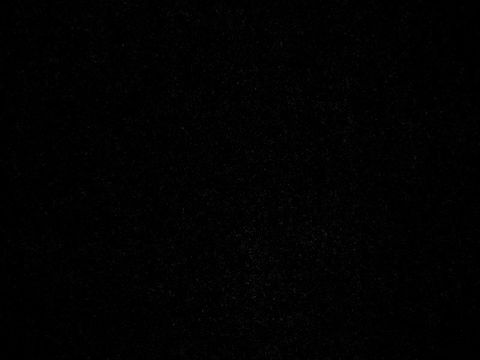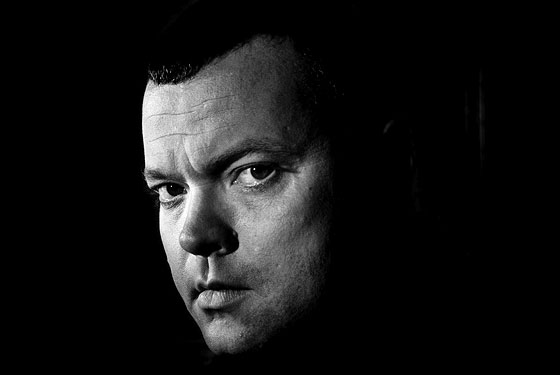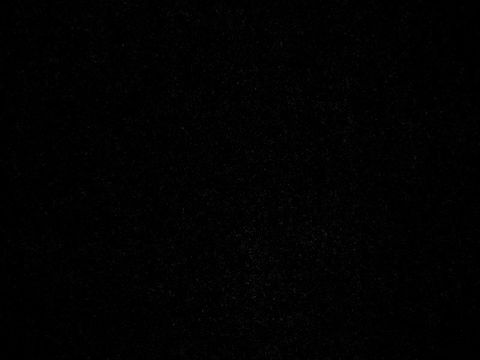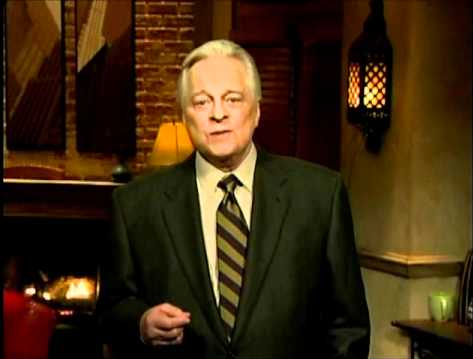 Hi, I'm PF4Eva. Little was known about Osborne's personal life, but the longtime columnist for The Hollywood Reporter had actually been in a same-sex relationship with theater director and producer David Staller.
Osborne essentially retired in 2011 and died in his sleep of natural causes, March 6, 2017. Ben Mankiewicz has been long groomed to be his successor. Members of Mankiewicz's family have written such movies as Citizen Kane and 1987's Dragnet, a spoof of the Jack Webb radio and television police drama series.
Up next, one of many collaborations between Jack Lemmon and Walter Matthau. You won't want to miss it.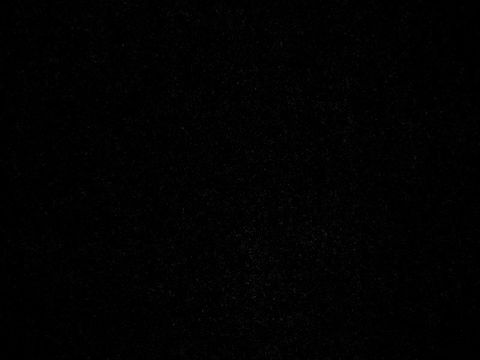 Sources
[
edit
]