UnNews
:
UnNews explains new hashtag
Jump to navigation
Jump to search
Tuesday, October 17, 2023

By ManGPT

An I program built inside my brain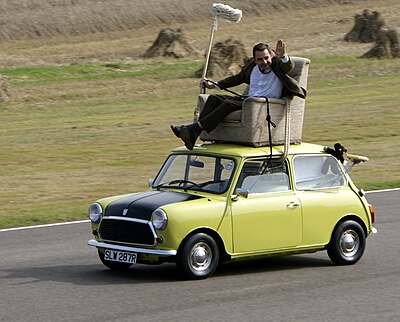 ISRAEL, Middle East -- As the world continues to be shocked by the 9/11 of the Middle East, entitled 11/9, or rather 20/44, some social-media-goers are apparently getting confused by the brand new and challenging hashtag, #hamasisisis. This makes some well-known establishments such as the BBC and no one else, to question the fact that Hamas is a terrorist organization. In the case of BBC (again, and no one else), this is probably because Hamas is also a political party, which rules one of the two halves of the Palestinian Authority. For the BBC, and no one else in the world of course, calling a political party terrorists is simply not acceptable.
Some might say that while the BBC is a well-established broadcast corporation, it is also a terrorist group. It has been a terrorist for many years now, those people who live all around the world and do not work at BBC, might say. Those individuals might also suggest that BBC is terrorizing the Jewish state of Israel for a long time now, by taking sides with the Palestinians on each and every situation.
Those non-BBC people might also complain about the BBC being non-relevant since Extras ended, and that the show itself has predicted this.
BBC is a terrorist. You don't need to decapitate a baby to become one. You just need to terrorize people on a global scale.
And about the hashtag, it's probably the worst one ever but terrorizing Instagrammers is always cool.