UnNews:Relief as stolen Banksy returned
Jump to navigation
Jump to search
24 February 2013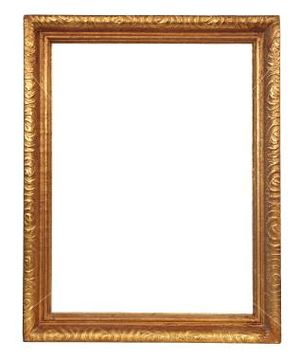 LONDON, United Kingdom – The British art world breathed a collective sigh of relief yesterday as notorious graffiti artist Banksy was returned from Miami where he was due to be auctioned to the highest bidder.
The painter, who has kept his identity shrouded in secrecy because it doesn't half do wonders to sales, went missing outside a North London discount store a week ago. He was in the middle of painting his latest mural, depicting a boy hunched over a sewing machine making Union Jack bunting. It is not known whether his kidnappers abducted him for profit, or simply because they disliked references to slave labour which a 16 year-old art student might reject for being too crude.
Whatever the motive behind the abduction, the artist was revealed several days ago in a cage at a Miami auction house, where an anonymous owner announced his intention to sell the artist. The move split art critics, with some accusing the auction house of violating human rights, while others noted the delicious irony and (possible) satirical comment the owner was making.
Ramona West, art critic with the Guardian, wrote of the owner: "Here we have a mysterious, anonymous force who has put value on something which one might consider public property. He took something which would normally not interest the chattering classes and he just pulled it off a London wall and is set to sell it for millions. He has Banksyed Banksy. It's very, very clever."
Yet in the North London borough where Banksy was kidnapped, there was joy at his return. "I am so glad he's back. It's a really exciting thing to have a Banksy in the area, and the idea that someone was looking to make money out of graffiti painted on public walls, well it's just terrible. Well, er, apart from Banksy himself I mean". Another added, "His paintings really brighten up the place, by which I mean they add value to our property prices because people think he is edgy."
One of the most famous collectors of Banksy's art, Madonna, also released a statement: "I am just so pleased he is back where he belongs, in the United Kingdom, no doubt making some stencils for a really thoughtful political piece, or maybe one of a big rat. For a minute there, I thought someone was going to buy him and force him into his own form of slave labour, churning out mural after mural. That would have been tragic. My portfolio would have become worthless."
Sources
[
edit
]