UnNews:Overwhelming majority of men enjoy boobs
Jump to navigation
Jump to search
11 April 2008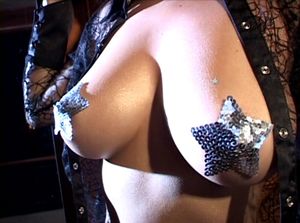 TEH INTERNETS– According to reliable sources, a recent study has revealed that big boobies are in fact preferred by an estimated 98.8% of –
Hey, wait a sec, can we get a close-up of that thumbnail there, Bob?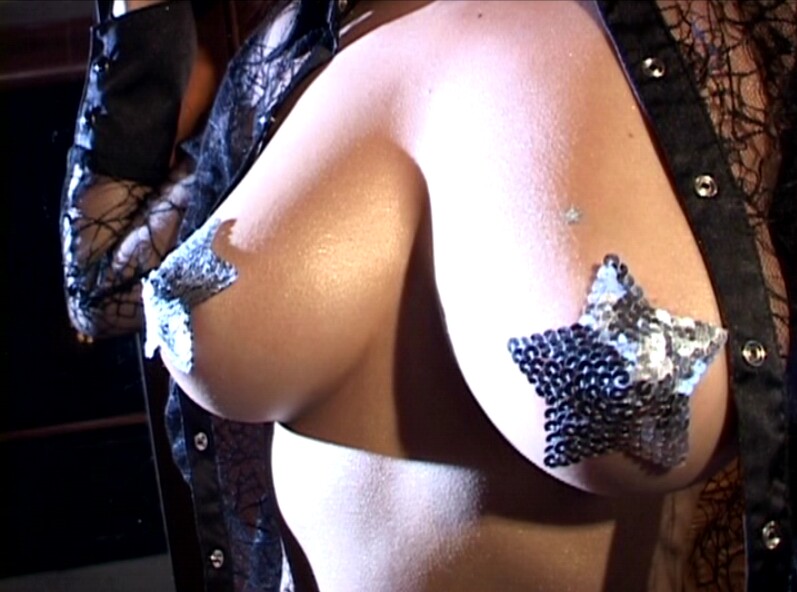 OMFG CAN YOU SEE THAT RACK?!! DEAR GOD LOOK AT THOSE THINGS! TALK ABOUT "REACH FOR THE STARS" YEAH I'D LIKE TO REACH FOR SOME OF THOSE BA-BA-BA-BA-BOOM SUCK-A-LICIOUS LOVE SACKS!!!

…And, uhhh… the Bureau of Statistics in Pakistan confirms that no less than –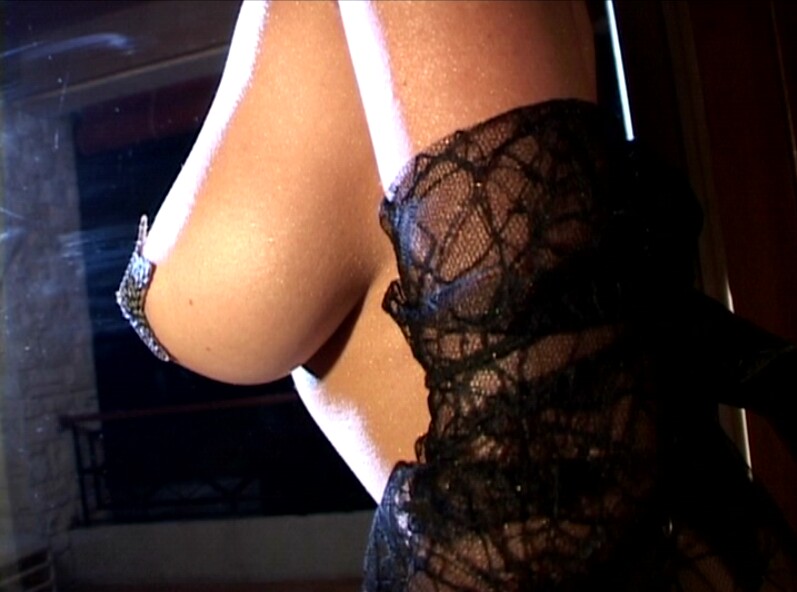 SHEEEEEEZUS CHRIST SOMEBODY GET ME SOME MOTHER FUCKING TISSUES RIGHT NOW! LOOK AT THAT, ALL FROM THE SIDE AND SHIT! ALL NATURALS, THOSE HAVE GOTTA BE NATURALS! AND THAT SKIN, I'D BET YOU ANYTHING THAT'S AN ASIAN CHICK! HOW HOT IS THAT, AN ASIAN CHICK WITH A SET OF JUGS LIKE THAT! SWEET JESUS IN HEAVEN TWICE CONDEMNED!

…Erm, ah, and so, other reliable resources report the booby boob tit-a-boob mammary titular funbag resea—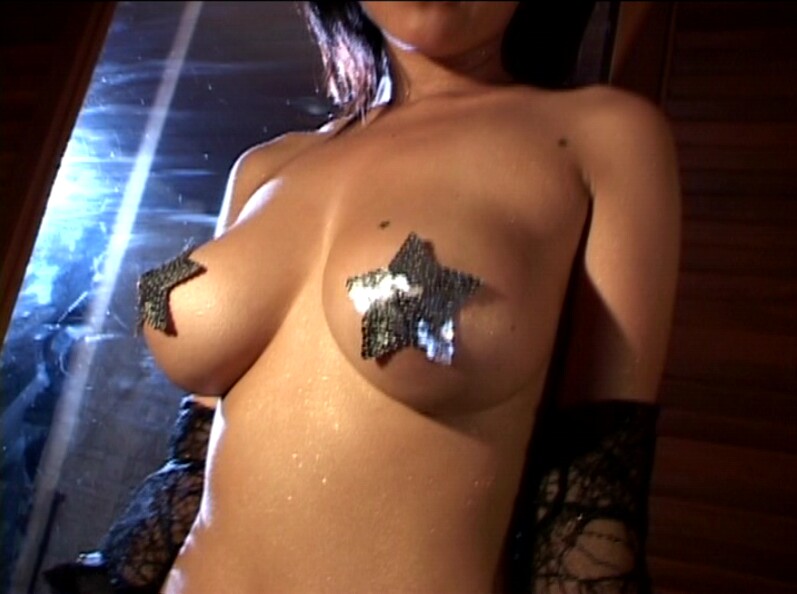 OH-H-H-H-H-H-H HO HO HO HOOOOOHHH! DEAR GOD JUST 10, NO JUST 20 SECONDS WITH MY FACE BURIED IN THOSE MOST WONDERFUL OF YOUR CREATION AND I WILL GIVE ANYTHING I SWEAR, MY WIFE, MY CHILDREN, MY MOTHER, MY PENSION FUND, MY MANHOOD, NO, NOT MY MANHOOD, JUST FOR 10, I MEAN 20 SECONDS GODDAMN YOU!!!!
HUHHH.. HUHHH… HUHHH

…ungggghhhhhhhh!
This… this was UnNews… reporting.