User:Lost Labyrinth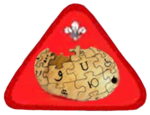 Uncyclopedian of the Month August 2015
"[I'm] GAYGAY4COCKS"
"I'M TOTALLY GAY FOR ZOMBIEBARON TROLOLOLKEK"

Trying to figure it out is like wandering through a maze. You'll keep trying, but it will be infuriating and eventually you will feel like giving up. But you'll keep on trying regardless. And you may even lose part of yourself in the process. Your sanity... gone. Maybe this is what happened to me and maybe this is why I'm writing about this on my userpage. Maybe the path was clear yet I still managed to lose myself anyway. Maybe I became lost in a labyrinth of walls and other structures. Maybe that's the origin of my username.
Or maybe I just shamelessly stole it from a game I was playing at the time and decided to fake a backstory in a poorly executed attempt to provoke thought. One of these options is true, but the answer lies within there somewhere. It's really complicated.
Shit I wrote
[
edit
]
Strong emphasis on the word "shit".
Other stuff I have contributed to this place that some people apparently appreciate
[
edit
]
Apparently...
[
edit
]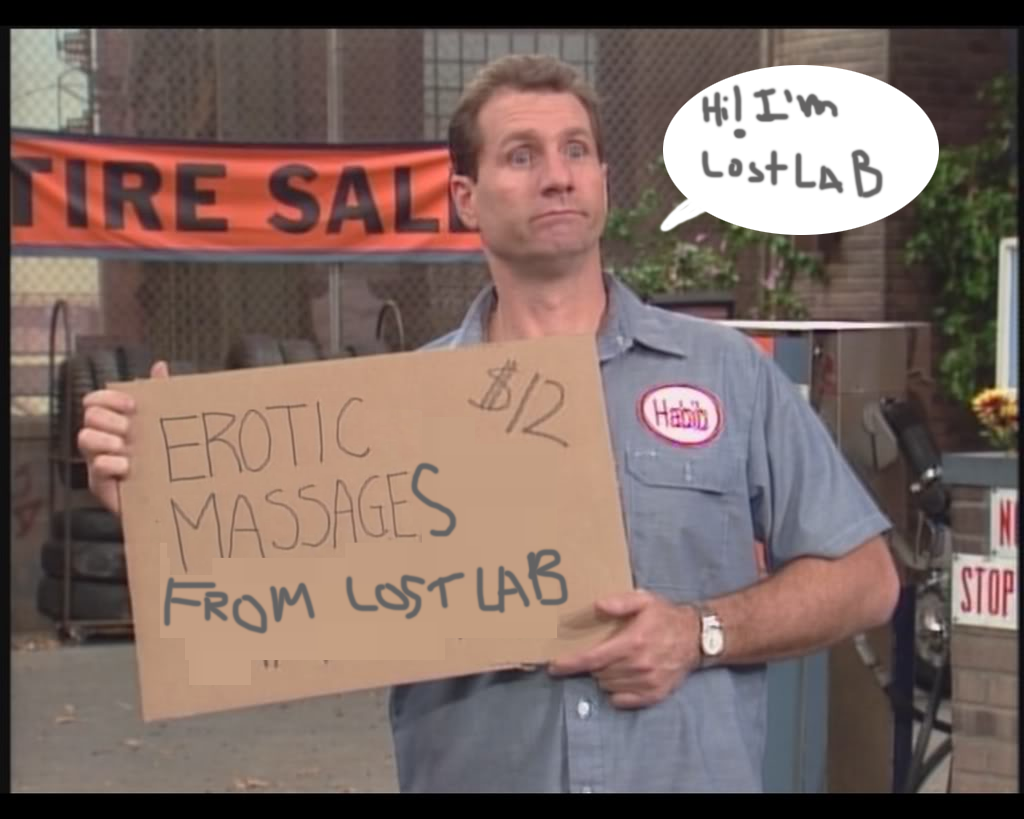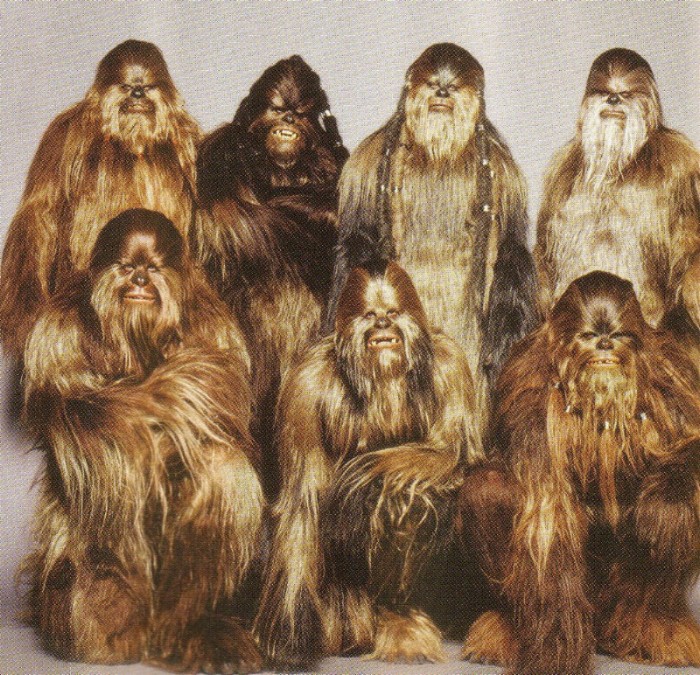 The kind of men Banzaikitten likes.