User:Rhubella Marie
Jump to navigation
Jump to search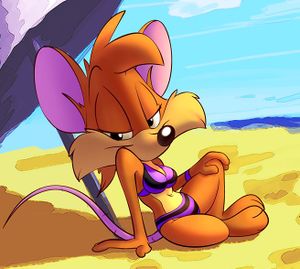 "I work for a few pieces of Swiss cheese."
"PPPPPPPPPPPEEEERRRRRRRFFEEECTO!!!"
"I saw a turkey in a wonderful Christmas a few years ago and it was love at first sight. I could not resist. And you know what? It was good for me. I am a happier person now."
Hello, I call Rhubella Marie. I am one known sockpuppet of Desciclopédia Brazilian and often visit other uncys that entertainment and cultural improvement. As you know, my boss is very nice to me and always asks uncys to help others. If you wish, we go visit us. Thanks.
My discord is RhubellaMarie#8214

Rhubella Marie, the rat sockpreppie preppiedits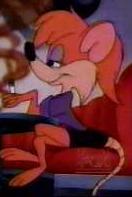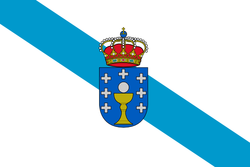 I Desgalipedia's bureaucrat, a Uncyclopedia in Galician language currently spoken by almost 3 million people in the province of Galicia in northwest Spain.