User:WeinribZ/Articles
Jump to navigation
Jump to search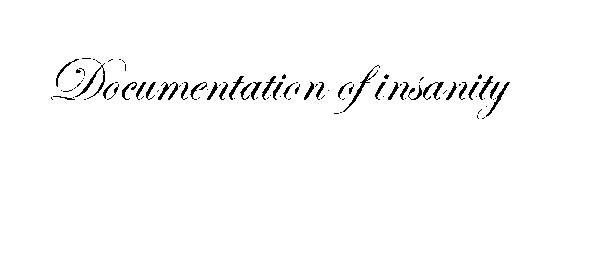 Directories of Lovecraftian Monstrosities
[
edit
]
Articles
[
edit
]
Here's some articles I've created.
Pages I have edited/or spawned
[
edit
]
feck
Shitcanned Works
[
edit
]
YOLO - You Only Live Once. Not an easy topic to satirize, either. I couldn't think of anything, so I requested deletion. It looks like they re-made it as an Undict. article.
Boomerangutan - Don't even ask. I don't want to explain why.
Kingdom Hearts - Oh well.
Benin - I actually worked really, REALLY hard on it, and it got deleted.
Shet.