User:Not A Good Username360
Jump to navigation
Jump to search
This user is not a member of en.uncyclopedia.co

This user joined the

Uncyclopedia

website when it was hosted by

Wikia

. They have not yet joined the new domain. Please do not leave messages for them, as they will most likely not be answered. This page has been maintained for archival purposes, and to

prevent

confusion.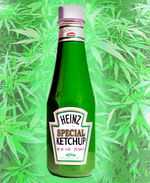 Potatochopper of the Month May 2009

Foolitzer Prize Winner March 2009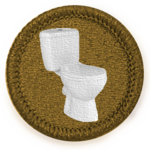 Toilet Comedian of the Month April 2009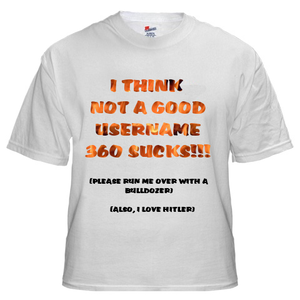 "A good name is better than great riches..."
"That explains why I can't get a good job..."
Hi! I may or may not be here right now! I tend to take hiatuses that make the more well-known online comedians look prudent!

User Nominated for Ban
Wait, what?