UnTunes:Santa Baby
Jump to navigation
Jump to search
We updated this Christmas yuletide classic, made famous by Eartha Kitt, to reflect modern times and dating via social networking. Enjoy!
---

Santa Baby…
I heard that you were single again
Well then—
We should hook up real soon
Santa baby—
Facebook me and give me some likes

---
Santa cutie—
Snapchat me and send me some pix
Not dicks—
But if you want, I don't mind
Santa cutie—
Favorite me on Instagram

---
Slide into my chat DMs—
Add me to your list and we'll be more than friends
I'll follow you on Twitter too
And this Christmas won't be quite so blue

---
Santa baby—
I saw you had a Tinder and I swiped right—
Found your Bumble account
Santa baby—
Match with me so we can Meetup

---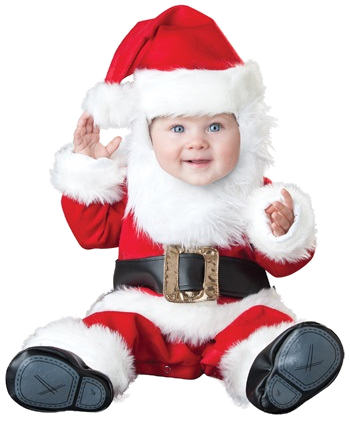 Santa honey—
If you call me up on the phone—
We'll bone
I won't play hard to get
Santa baby—
Do you have white hair down there?

---
Santa baby—
You don't have to wear a condom
Come on—
We can play 'Just the Tip'
Santa baby—
Even if it's just for one night

---
I haven't been with lots of men—
But last time I got laid he said I was a ten
I'm sure that we could have some fun—
If you work out and don't weigh a ton

---
Santa baby—
Don't forget the presents this year
Like beer—
Or perhaps some good wine
Santa baby—
Let's get drunk, Netflix and chill…
Here's a hundred dollar bill?..
I'm on the pill…