UnNews:You're in big trouble, mister
Jump to navigation
Jump to search
Thursday, March 14, 2019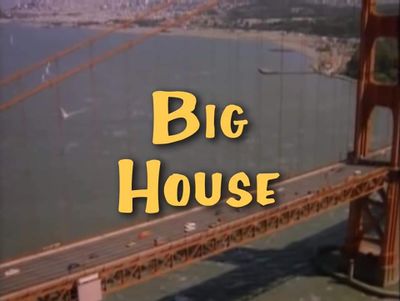 SAN FRANCISCO, California -- Full House co-star and Hallmark TV fixture Lori Loughlin is among the dozens, including actress Felicity Huffman (wife of William H. Macy), who have been indicted in a college admissions bribery scandal. Poor Aunt Becky. Don't you remember what you said to Uncle Jesse in Season 6, Episode 15, "Be True To Your Pre-School," airdate January 26, 1993? Ironically, Aunt Becky, you were the one trying to convince Uncle Jesse that cheating your kids' way into school (or preschool, in this case) was wrong? Maybe even illegal. Maybe you decided to see for yourself... the hard way. Well, Aunt Becky, I'm sorry to tell you but...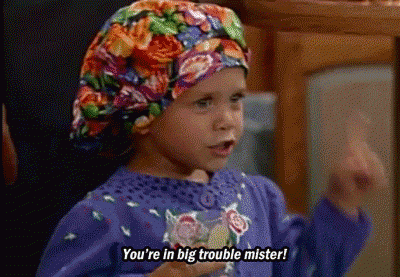 Michelle, let me handle this, Honey.
You got it, dude.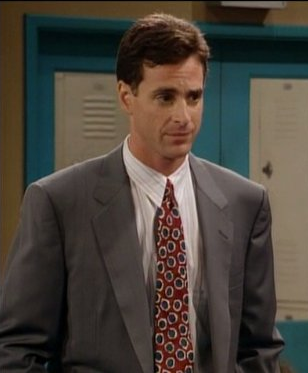 Becky, I am deeply disappointed in you. Do you know what this could mean for you? Your family? Wake Up San Francisco? Bribery is a felony. We could both be fired. The kids could be expelled. You could go to prison! Do you understand how serious this is?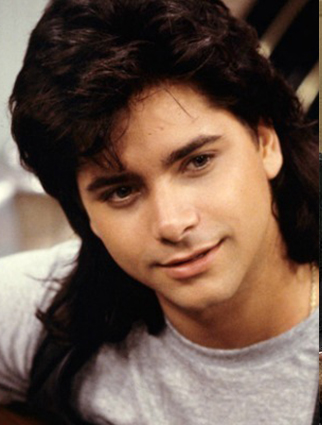 Whoa, Danny, have mercy!
She broke the law, Jesse!
Let me handle this, Danny. Look. Becky, what you did was wrong on so many levels, but I do understand how important education is to you. It's important to me, too. If the kids don't get into one school, they might get into another.
Cut. It. Out!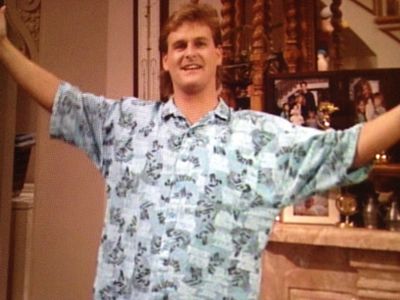 -Laugh track-
Becky's in trouble, Joey.
Let's see if Mr. Woodchuck can solve this.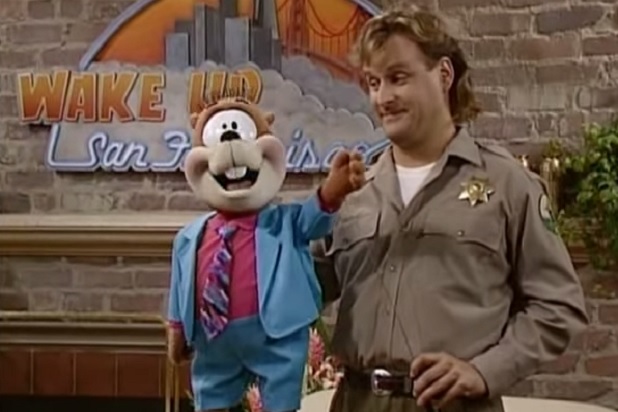 Bribery is a serious felony, Becky. *Goofy laugh*
-Laugh track-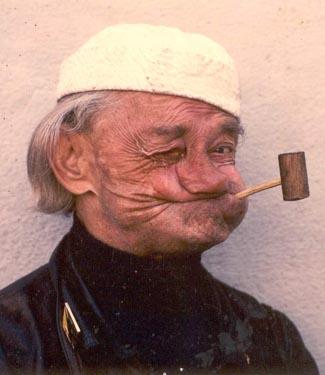 Ya's gonna do some hards time unless ya's pleads with the woyden. Guh, guh, guh, guh.
-Laugh track-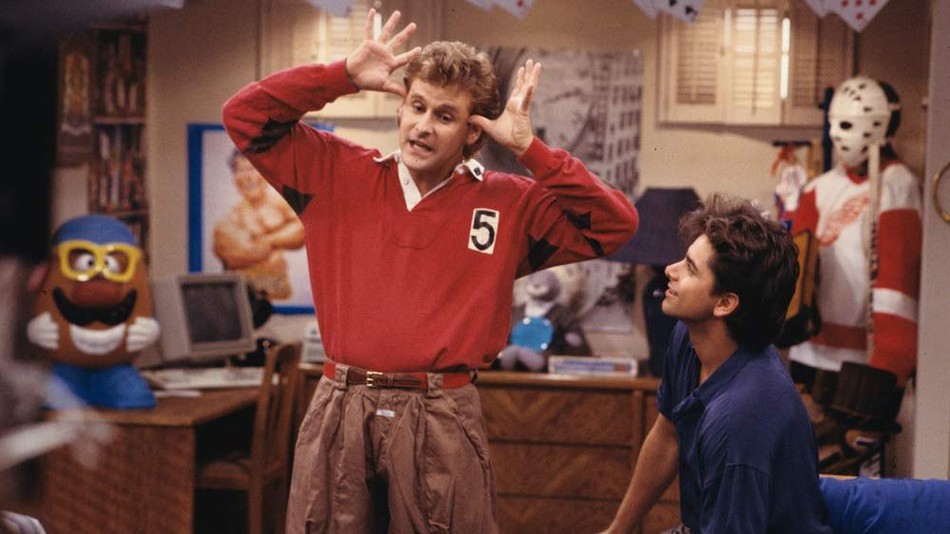 Hey, Rocky, watch me pull a reduced sentence out of my hat!
-Laugh track-
How much did you bribe the school and who else is in on this?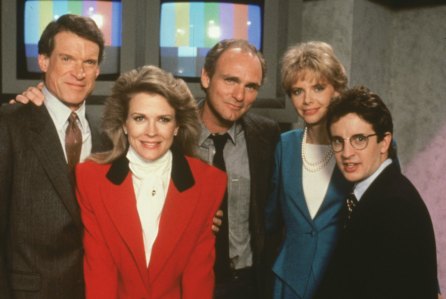 Murphy Brown? What are you doing here?
DJ's filming a Hallmark movie and Urkel was unavailable.
-Laugh track-
-Freeze frame-
-Theme song-
Full House is produced by Jeff Franklin Productions
with Miller-Boyett Productions
in association with Lorimar Warner Bros. Television
and is distributed by Warner Bros. Domestic Television Distribution.
Saturday, March 16, 2019

Hallmark has severed all ties to Lori Loughlin in light of this unpredictable scandal. Whatever happened to predictability? The milkman, the paperboy, evening TV?

Sunday, March 17, 2019

Lori Loughlin has been fired from the fifth season of Fuller House. It was intended to be the final season anyway.
Sources
[
edit
]