UnNews:The Taylor Swift Ticketmaster disaster, explained
Jump to navigation
Jump to search
Wednesday, November 23, 2022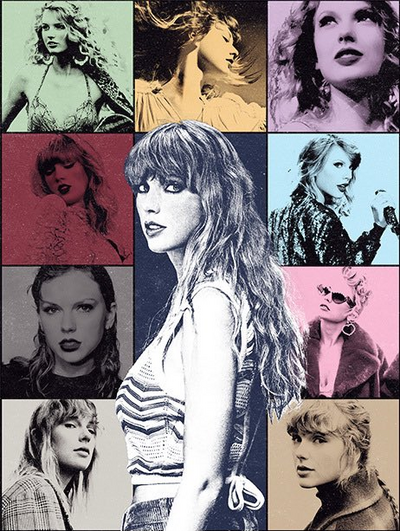 NASHVILLE -- This month has gotten worse for many Swifties around the world. Especially in Nashville, where many Swifties are from.
Since the release of Taylor Swift's new album, Midnights last month, it caused a vinyl shortage, similar to what happened with Adele's 30. Both albums have received the same treatment when they were first released to the public. Except the former debuted more songs than 30 in the Billboard Hot 100.
Swift has been preparing for her long-awaited tour in a very long time. When she announced it at the beginning of November with the presale codes available to use at Ticketmaster, chaos ensued. Over 14 million Swifties tried to enter the website at once, so much that over half of their Ticketmaster accounts were locked forever, unable to log in. This has been compared to the incident at Travis Scott's concert at the Astroworld Festival last year, which also happened in November.
Capital One card holders also got done dirty, as many of them got their cards declined for the same reason. One Swiftie named Krista, who is from Nashville, described the disaster as "absolutely disturbing" and was so angry that she never got the tickets to Swift's tour.
On November 17, Swift posted an apology video on her Instagram stories. "My prayers and thoughts go out to my fans right now. I just want to say that my tour manager had no choice but to use Ticketmaster to promote my tour. This is not my fault."
Currently, the tickets are sold out. If any of our readers somehow managed to survive the disaster, then you're lucky.