UnNews:Lou Reed overtakes Chris Gaines as worst selling album of all time
Jump to navigation
Jump to search
Wednesday, August 22, 2018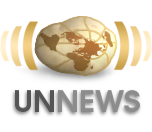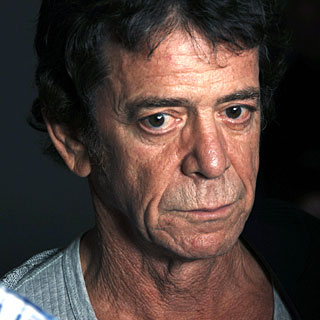 HOLLYWOOD -- Lou Reed has overtaken Chris Gaines (the ill-fated rock star alter ego of country star Garth Brooks) to be named as the artist behind the worst-selling album of all time.
His greatest cacophony compilation, entitled: Metal Machine Music, has lost sales or streams of more than 99,900 since its release in July 1975, the Recording Industry Association of America (RIAA) said on Monday.
The RIAA recalculated sales of the album (which originally sold 100,000 copies), and certified the LP as having sold 100 copies, due to people returning the album to stores, or outright setting their copies on fire.
The tallying process used by RIAA includes album sales, streams and downloads in the US. It does not include randomized streams, not that anyone would stream a 43-year-old experimental record that sounds worse than a monkey pounding on a piano or a grizzly bear gnawing on a guitar. One album sale equates to 1,500 streams of an album or 10 song downloads.
The announcement means that Chris Gaines Greatest Hits (also known as The Life of Chris Gaines), released in 1999 and selling or streaming more than 2 million times initially - or 2x platinum - and dropping down to 101 copies, is now in second place, but just barely.
Third is Kevin Federline's only album, Playing with Fire, with 16,000 copies, which hasn't changed since its 2006 release.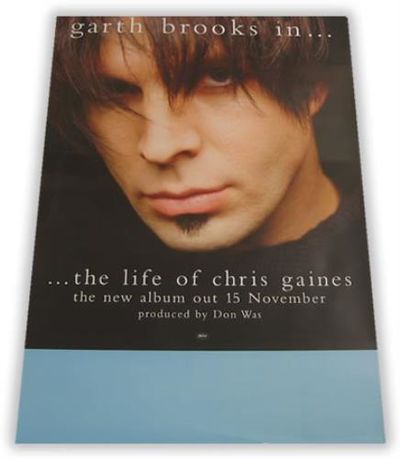 Reed's bottom-selling record features rock classics such as guitar feedback, tape loops, and other nonmusical noise.
"Who gives a shit? My loyal fans abandoned me 43 years ago," said Reed, when a clairvoyant summoned him from beyond the grave. The rock icon died in 2013. "Not to mention, 'Walk on the Wild Side' was my only Top 40 hit, even including The Velvet Underground."
"It's been quite a ride."
The Velvet Underground (and Nico) formed in New York City in 1964 and broke up in 1973.
In 1972, Reed released his solo debut, Transformer, featuring "Walk on the Wild Side."
Garth Brooks quickly abandoned Chris Gaines and retired from music altogether, but returned years later, performing country music as before.
Sources
[
edit
]