Water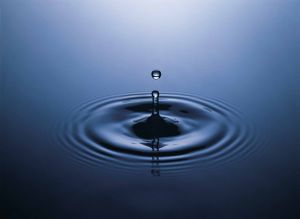 Many so-called experts say that often drinking water is good for health, but DON'T BELIEVE IN THEM! Water is a poisonous substance and is the main material of acid rain.
Water can also refer to:
This is a disambiguation page, a supposedly helpful navigational aid which nevertheless links to needlessly irrelevant but strangely similarly titled pages.
If you're confused, congratulations. This page has done its job.