UnNews:Trump retaliates against Chinese tariffs by executing cute panda
Trump retaliates against Chinese tariffs by executing cute panda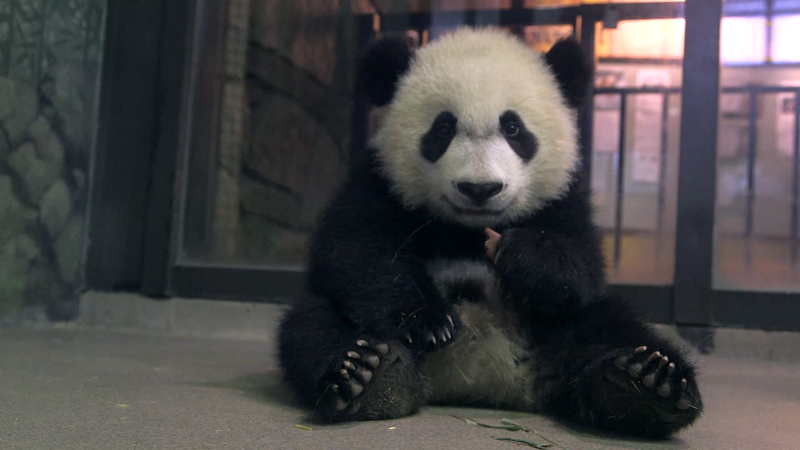 In response to retaliatory Chinese tariffs, President Donald Trump has executed two year old giant panda Bei Bei, who lived in the National Zoo. Bei Bei was given an intravenous injection of an unknown chemical cocktail, and died Wednesday night, 9:47 PM local time. This move, while essentially symbolic, signals increasingly hostile relations between the two largest economies in the world. Dow futures have dropped 200 points following the death of the cute panda.
The U.S. State Department issued the following statement, after near universal condemnation from the international community.
Bei Bei was charged with acts of treason against the United States government under the Alien and Sedition act. Any foreign animals on American soil should be regarded with the utmost suspicion, and we are well within our constitutional rights to sanction the death of any animal that poses a security risk to the country, regardless of cuddliness.
The killing of Bei Bei follows a series of tit-for-tat tariffs, which set the stage for a looming trade war that has sent markets worldwide spiraling. Trump has also considered imposing an additional $100 billion dollar tariff on Chinese imports, along with the execution of more pandas held in American zoos.
Xi Jinping, President of the People's Republic of China, has promised to respond in kind: thousands of cute groundhogs have already been bludgeoned by government officials, and there's no telling when the geopolitical animal killing will end.