UnNews:Trump Jr. coordinated with WikiLeaks
Tuesday, November 14, 2017

WASHINGTON -- WikiLeaks founder Julian Assange, whom we already knew was in bed with Russia during the election, actively courted the Donald Trump campaign, particular Donald Trump Jr. The so-called President's* son appears to have coordinated with requests made by the infamous leakers.
This latest bombshell comes to us from the Associated Press via South China Morning News, where's it's already November 14th. The Atlantic was the first to break the story.
Assange initiated the conversations. The grey dialogue balloons indicate Trump Jr.'s responses. Read the damning evidence below. (Credit: Twitter)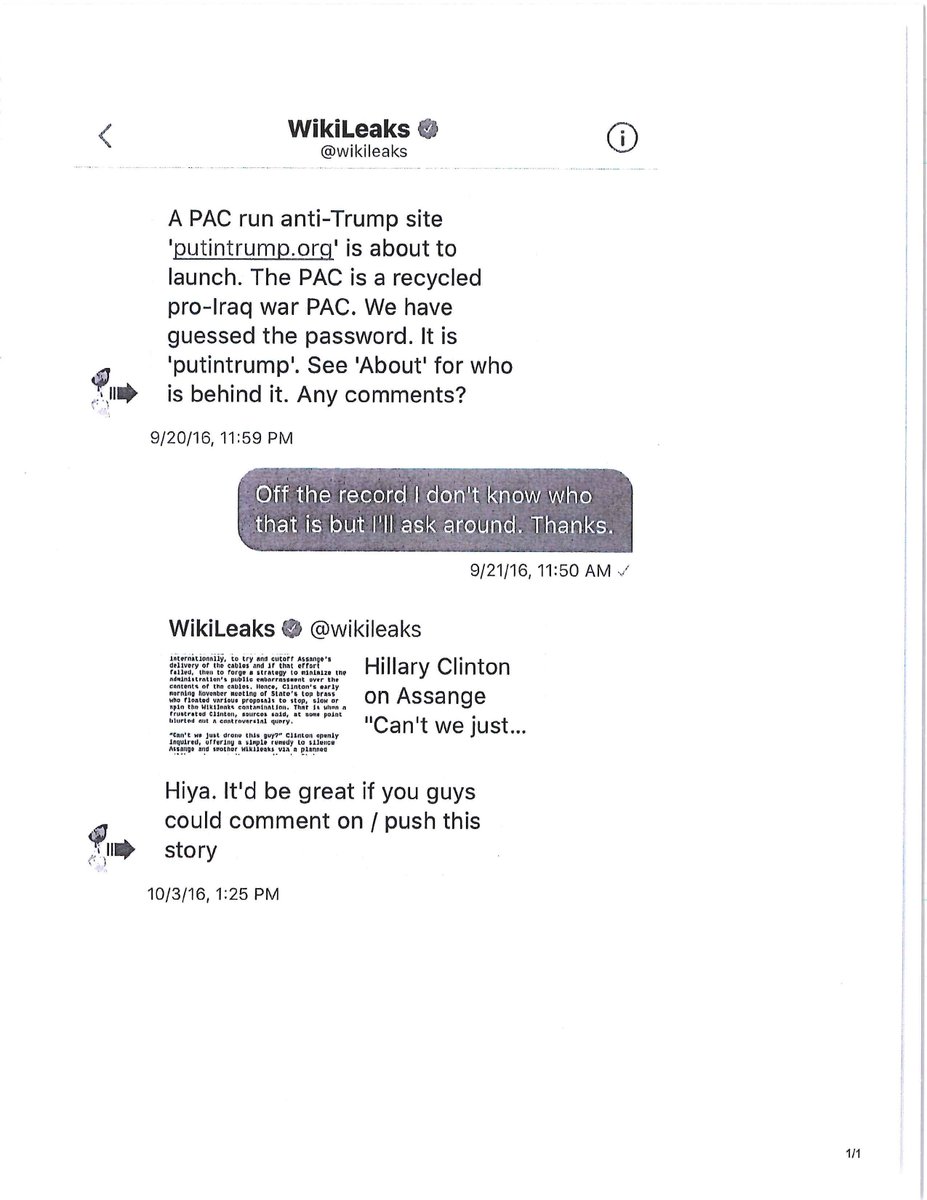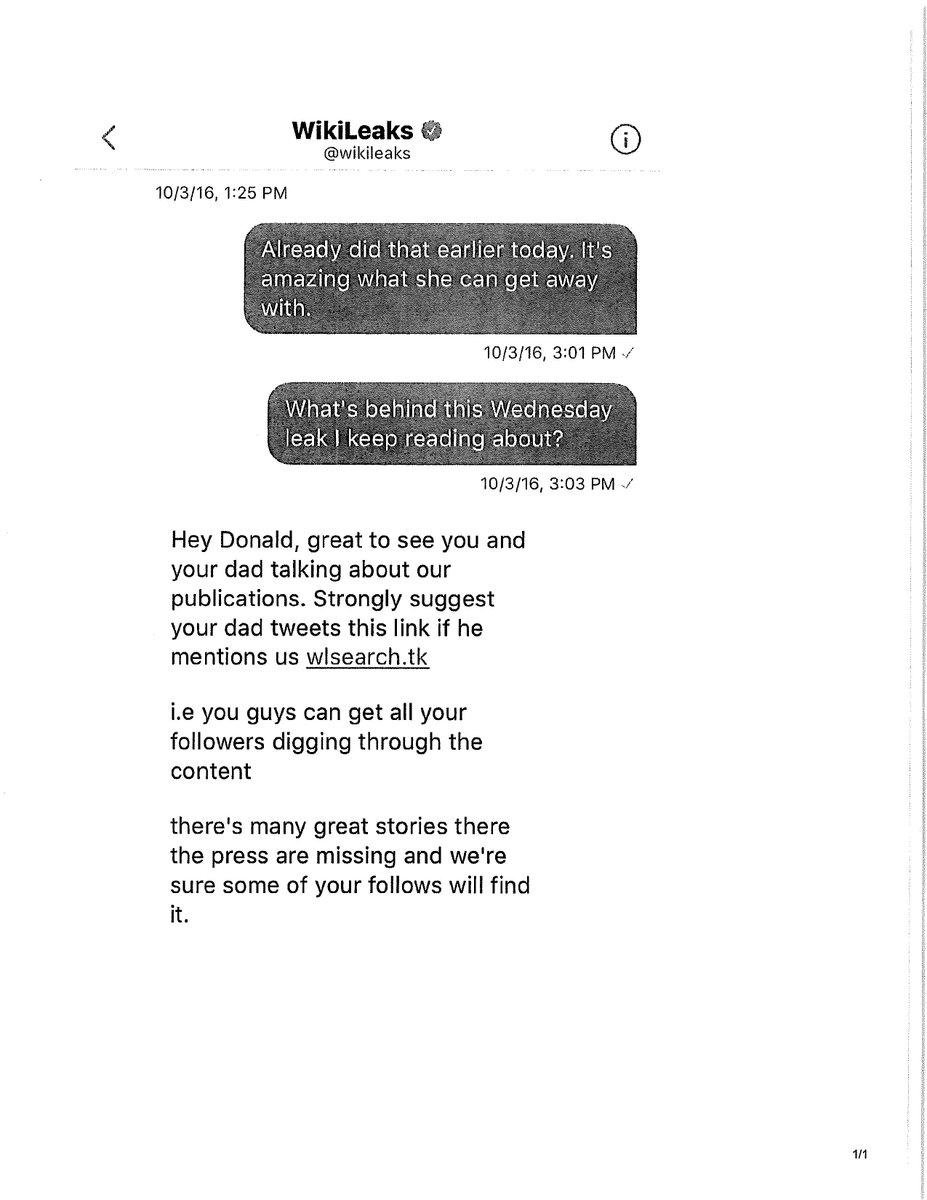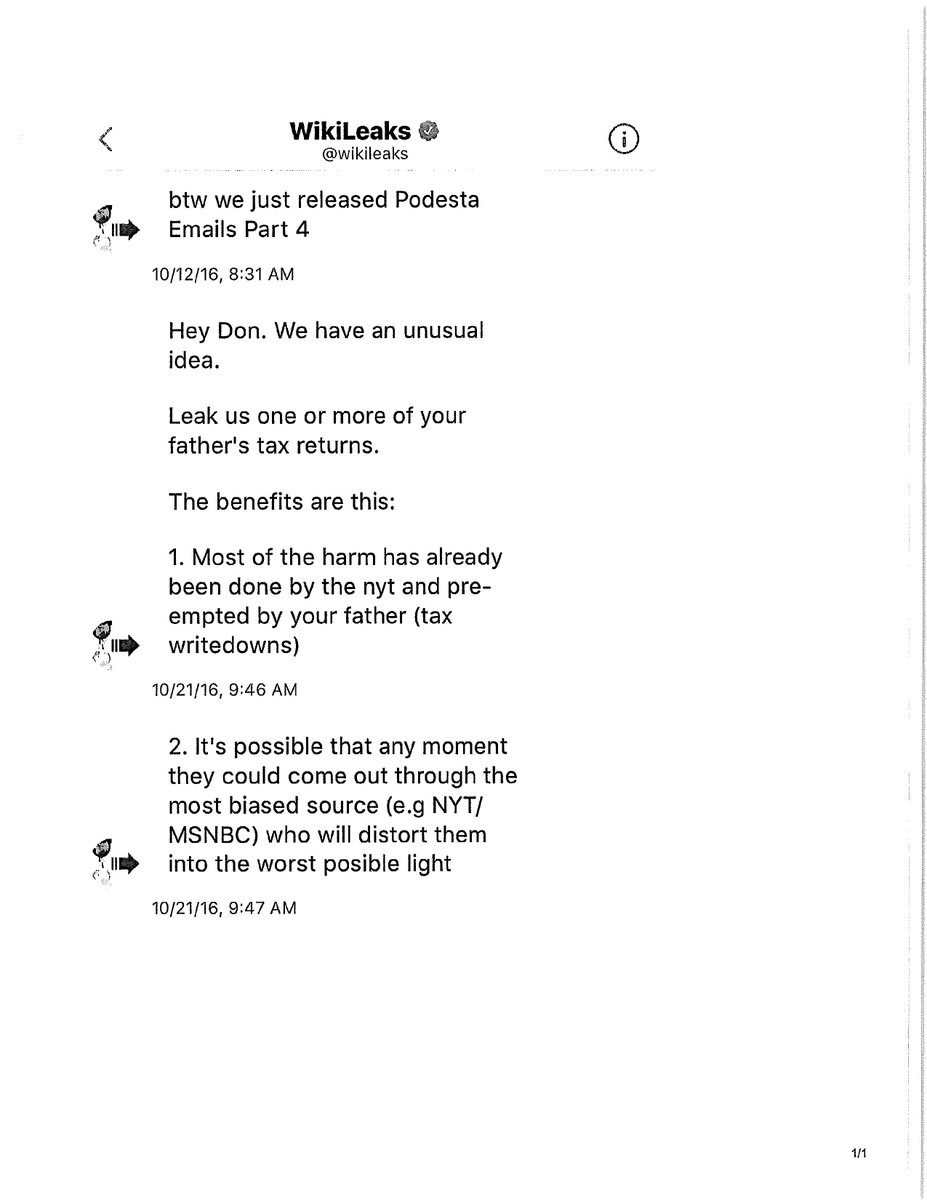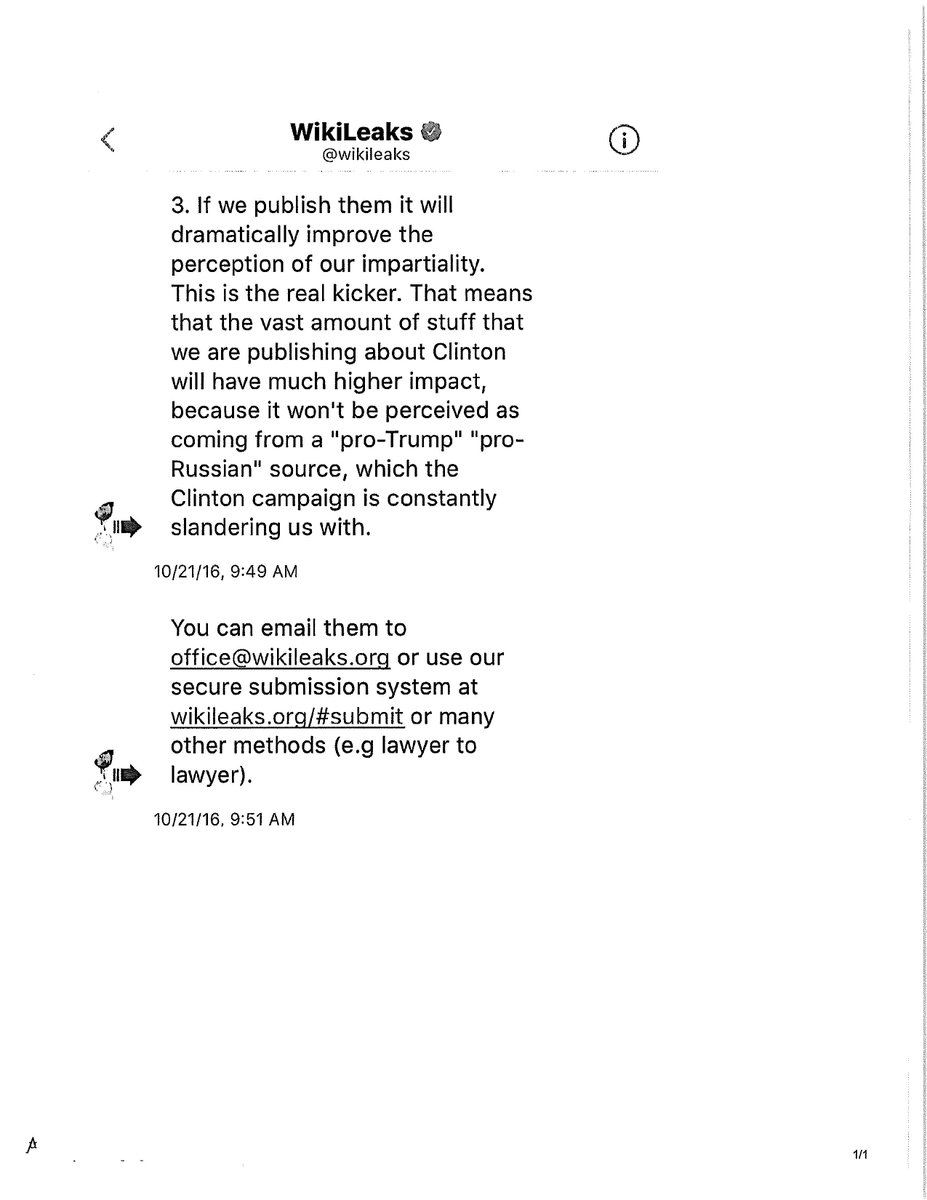 We can gather that Assange attempted to obtain Trump Sr.'s tax returns, which are widely believed to be at the heart of his Russia ties. But for now, we'll just have to leave that to Mueller. But here's an interesting tidbit: Assange asked Trump Jr. to ask around and see if Australia could appoint him as Ambassador to the U.S.
If that weren't enough, on "The Day™," WikiLeaks contacted Junior to suggest that should his father lose the contest, which he was supoosed to do (and would have done had he not conspired with Russia to rig the damn thing!), he should refuse to concede the race and blame it on the media for "rigging" the system.
The Atlantic obtained the above Twitter exchanges. Assange responded to The Atlantic's story on Twitter:
"I cannot confirm the alleged DM's from @DonaldJTrumpJR to @WikiLeaks. @WikiLeaks does not keep such records and the Atlantic's presentation is edited and clearly does not have the full context."
Similarly, The Hill reports that Trump tweeted about the Podesta emails 15 minutes before Assange requested Junior do so. According to The Atlantic, Trump Jr.'s lawyers have given the exchanges to congressional investigators.
Looking pretty guilty, aren't we?
References
[
edit
]
Sources
[
edit
]