UnNews:Into the Great Wide Open: Tom Petty (officially) dies at 66 (confirmed)
Tuesday, October 3, 2017

It has officially been officially confirmed by official sources, that Tom Petty has actually officially died, for real this time. No joke.
Monday morning, TMZ, CBS News, and other media sources prematurely announced Petty's death from cardiac arrest. We at UnNews wisely held off on reporting anything substantive until we had all the (confirmed) facts. We know that the waiting is the hardest part, but don't do us like that. We won't back down on our journalistic standards. I know it sounds ironic for the news division of a satire wiki to be saying this, but in the age of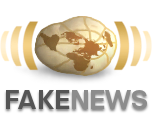 , the truth must prevail.
Thomas Earl Petty was found unconscious and unresponsive from cardiac arrest Monday morning at his Malibu home and was rushed to UCLA Hospital while TMZ, et al, dragged our hearts around with conflicting reports of his status. Somewhat appropriate, given the name of Petty's backing band, The Heartbreakers.
Tom Petty and/or The Heartbreakers, originally consisting of lead singer and rhythm guitarist Petty, lead guitarist Mike Campbell, Keyboardist Benmont Tench, bassist Ron Blair and drummer Stan Lynch, scores dozens of hit albums -- such as Damn the Torpedoes and Full Moon Fever -- and singles -- such as "Breakdown," "Don't Do Me Like That," "Refugee," "The Waiting," "Even the Losers," "American Girl," "Here Comes My Girl," "You Don't Know How it Feels," "Free Fallin'," "Don't Come Around Here No More," "You Got Lucky," "I Won't Back Down," "Yer So Bad," "A Face in the Crowd," "Runnin' Down a Dream," Stevie Nicks's "Stop Draggin' My Heart Around," "Learning to Fly" (Not the Pink Floyd song or The Foo Fighter's similarly titled "Learn to Fly"), and scores of others.
He had a successful solo career in addition to his band duties, and also formed the supergroup The Traveling Wilburys with Bob Dylan, Jeff Lynne (ELO), and the late Roy Orbison and George Harrison.
Petty and the Heartbreakers recently embarked on a 40th anniversary tour, which Petty predicted would be their last "big one." Boy, was he ever right.
Officially pronounced dead later in the evening (and confirmed by his manager), Tom Petty was 66.
Tom Petty October 20, 1950 – October 2, 2017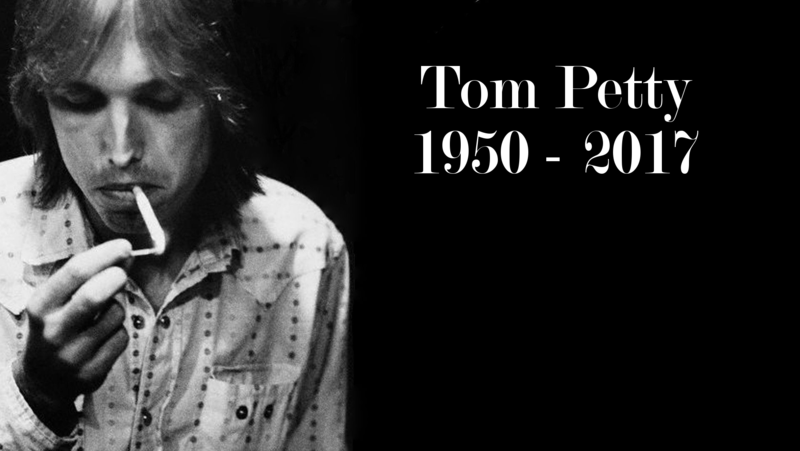 Friday, January 19, 2018

UPDATE -- According to the Medical Examiner's records, UnNews can now officially confirm that music icon Tom Petty died from an accidental overdose of mixed medications. Yet another life lost due to the opioid crisis.
We know these M.E. records are legitimate because the doctor spelled his name correctly.
Sources
[
edit
]