UnNews:Holiday shopping preview 2017
Thursday, December 7, 2017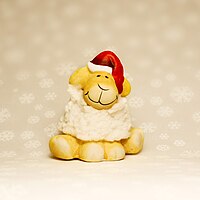 UNNEWS ENTERTAINMENT DEPARTMENT (it's debatable whether entertainment is considered "news," but every newspaper has a section for it) -- It's December, which means the holiday season is in full swing. Uncle Joe got fat from eating turkey. You and Grandma Ethel bitched about politics. Billy farted at the dinner table when you cut the turkey. And everybody had a big, happy Thanksgiving. Now Christmas is three weeks away, and there's nothing better to report on because the world is perfectly sane right now. (yeah, right! I wish!)
We know you're fretting over what to get those cute little spoiled rotten brats this year. Well, you've come to the right place. Ladies and gentlemen, UnNews proudly presents to you our
Holiday Shopping Preview 2017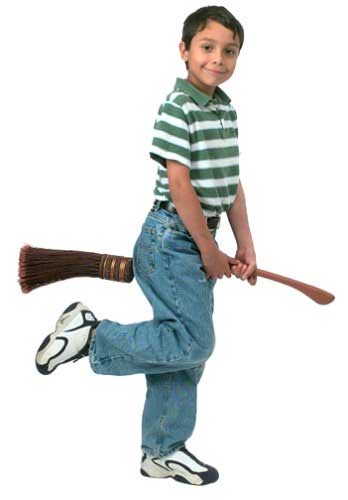 Let's say your kid is totally into Harry Potter but already owns all the books and movies. Well, you're in luck. Warner Bros. and Mattel have introduced a brand new toy they're sure to love... an officially licensed Harry Potter broomstick. "I already own a broom," you say? Well, this one actually flies... without the use of strings, wires or green screen. However, and to meet safety regulations, it can only travel as far as three yards and as high as five feet off the ground. Priced at $20, it is expected to sell 500,000 units.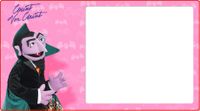 The newly-revived Tickle Me Elmo -- the most popular Christmas toy of 1996 and heavily promoted on Rosie O'Donnell's talk show, which debuted that year -- was hoping to repeat the success of 21 years ago. Unfortunately for Sesame Workshop, recent socio-political events had other plans. The toy has been pulled and replaced with a far-less-potentially-controversial one -- Sing and Count with Me Count. Pricing information is unavailable at this time, as song choices are being finalized and that stuff gets expensive as hell. It is expected to sell 75 units, but they're hoping for better results. Unfortunately, the Count is nowhere near as popular as Elmo. It could be worse; it could be Cecile.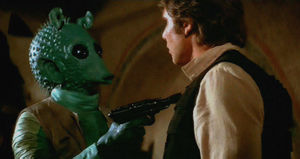 What about your little Star Wars fan? There are plenty of toys for that. Luke Skywalker. Han Solo (there's even an action figure who *SPOILER ALERT* falls to his death). Princess Leia. Darth Vader. Rey. Kylo Ren. BB-8. Even Jar Jar. What if they hate the prequels? There are plenty of Original Trilogy and post-Lucas toys. What if your kid is a purist who thinks the Special Editions are a crime against cinema? Unfortunately, the original, unaltered cuts are not available, unless you're willing to hunt down the 2006 DVDs, or any VHS or Laserdisc release prior to 1997. One toy, though, is sure to please even the most opinionated Star Wars fan... an action figure set where you can recreate the unaltered originals or any of the 400 Special Editions. Who shot first? That's up to you.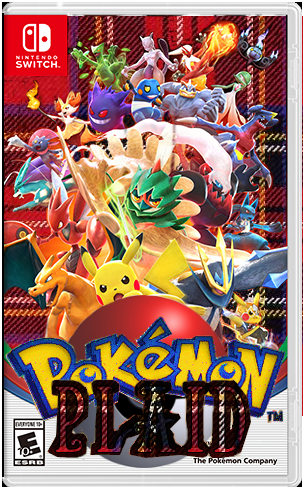 Gotta catch them all? Nintendo has you covered. They've just released (for Switch and 3DS) the brand new games Pokemon Chartreuse, Pokemon Burgundy, Pokemon Mauve and Pokemon Plaid. Priced at the usual $60 price tag expected of modern video games, these babies are expected to sell at least 2 million units each.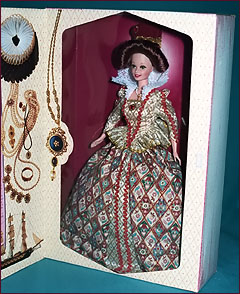 Mattel is debating whether or not to release President Barbie, especially in this political climate. But don't be surprised if they wait until 2020.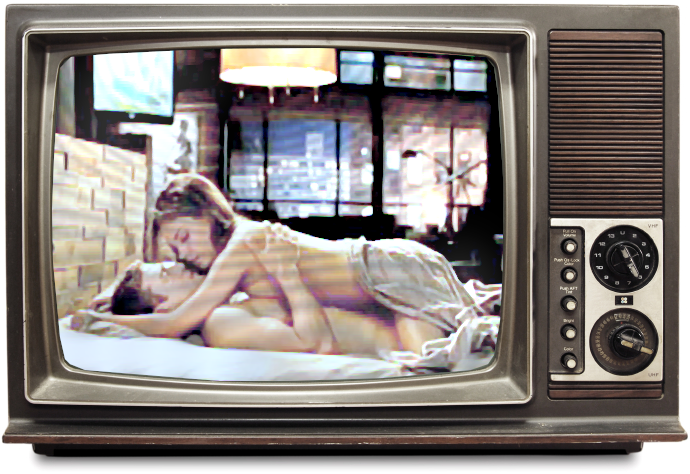 And for all the big boys and girls out there -- the ones with jobs, cars, bills and unshaven chins -- you have not been overlooked. TVs are always a big sell. 4K Ultra HD (UHD) is the latest buzzword nowadays, as is High Dynamic Range (HDR). 4K is supposed to be twice the size and four times the number of pixels of 1080p... or something like that. They describe it as putting four 1080p HDTVs together, side to side, back to back. But don't forget that you'd be missing the point if you didn't have a 4K UHD Blu-ray player. These players are perfectly backwards compatible with 1080p Blu-ray (regular 2D and 3D), 480p DVDs and audio CDs. And apparently, select machines can also play Super Audio CDs (SACD) and DVD-Audio discs, if you're an audiophile. Don't forget about the killer sound system, whether it's a soundbar or full-blown surround sound. 4K is being quickly adopted; unfortunately, nobody can afford it unless you're super rich. But 1080p is still perfectly good, too. The choice is yours.
There's always CDs. Or, if you want to kick it up a notch, vinyl has seen an impressive resurgence over the years. It's not just hipsters with plaid shirts and ZZ Top beards. Plenty of mainstream-loving non-hipsters have embraced vinyl for its sound quality, especially when it's sourced from analog, such as the original master tapes. But let's not get into the technical stuff. CD and vinyl are both nice alternatives to MP3s, iTunes, and digital downloads. Prices vary.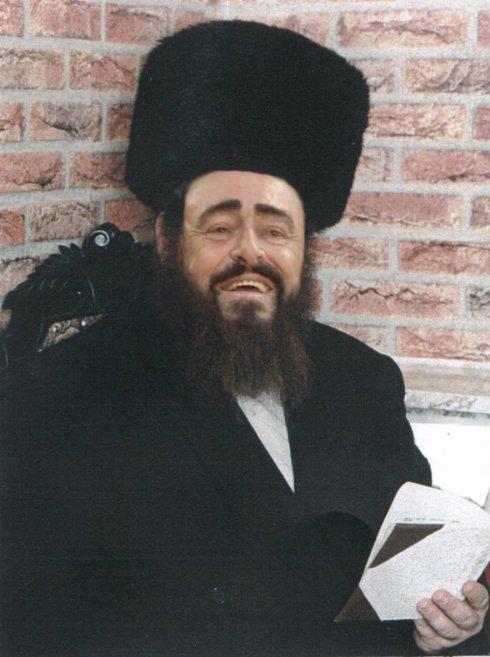 What if you're Jewish and celebrate Hanukkah? You haven't been forgotten. Sony has unveiled a state-of-the-art dreidel with a 4K UHD screen on each side. Each screen is 84 inches diagonal and is capable of High Dynamic Range. Comes with a free soundbar courtesy of Klipsch. Priced at $1,299.99, it's not expected to sell like the latest Transformers or Power Rangers toy. Again, the choice is yours.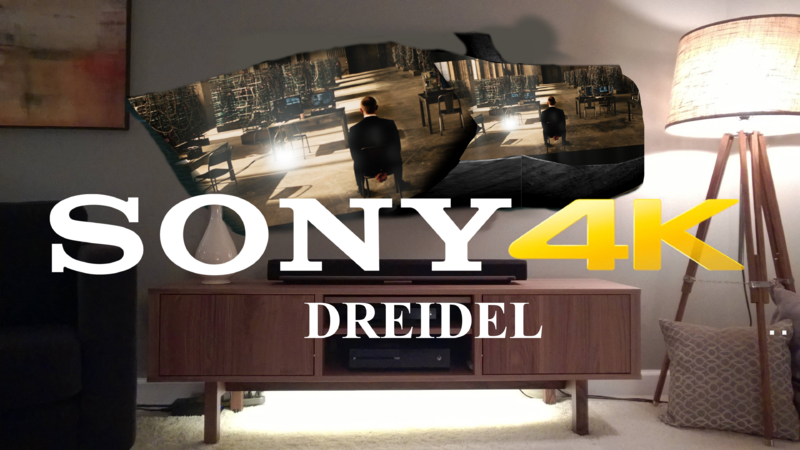 Kwanzaa? While this isn't specific to your holiday, Mattel has released a Michelle Obama Barbie with a Barack Obama Ken doll. There's also Barbie and Ken dolls of Oprah, Morgan Freeman, Madea, Spike Lee and Samuel L. Jackson. You should also have no problem with any of the above gift ideas. Happy shopping.
What about Festivus for the rest of us? There's always Mr. Potato Head, Monopoly, a good novel, or whatever fancy thing the salesman won't shut up about that you know you can't afford. This Amazon X-Thing-1 might be just the thing you want this holiday season. Unfortunately, nobody knows what the hell it does, not even the UnNews Tech Review Department. Good luck with it yourself.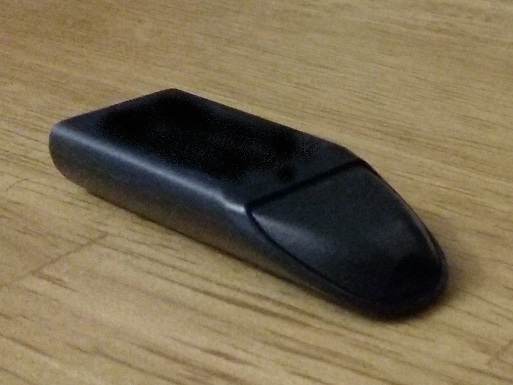 Well, we at UnNews think we've given you, the consumer, plenty of holiday gift ideas that cover the whole spectrum. Happy shopping and Happy Holidays. Merry Christmas. Happy Hanukkah. Happy Kwanzaa. Happy Festivus. And Happy New Year. Did I miss any holidays?
Sources
[
edit
]