User:JHarr
Jump to navigation
Jump to search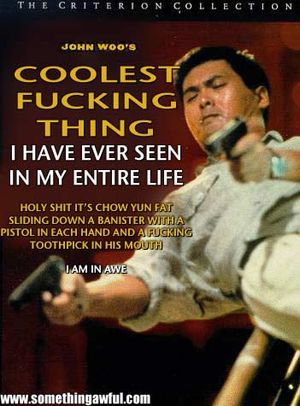 CURRENT STATUS
[
edit
]
Editing like a mofo.
--JHarr 17:24, 30 Mar 2005 (EST)
About Me
[
edit
]
Why don't YOU tell me, eh? Feel free to write what you wish beneath. I'll give you a real one to start with...
I like dogs. (Feel free to remove this one if yours it better.)
Some of my favorites
[
edit
]
I didn't write these, but they made me laugh out loud.
Shite I have Foisted upon the UnCyclopedia
[
edit
]
Not unlike a serial rapist.
In Progress
[
edit
]
1974 - I'm never going to finish it. Help!
I run a weblog, and sorta a webcomic on and off at Oh-Dark-Thirty.com. My favorite post is about the current futility of American college and can be found here.
Contact Moi
[
edit
]
AIM: DistanceJunglist
E-mail: jeff.harr - AT - gmail.com