Uncyclopedia:Maintenance/ICU
Jump to navigation
Jump to search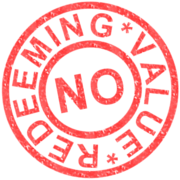 Won't you please adopt this poor cute widdle kitty? We have a hundred cute widdle kitties showing up every week. And any not adopted by a loving mummy or daddy within seven days get HUFFED MERCILESSLY. Then we pick our teeth with the bones. And it'll be YOUR FAULT. So please, think of the kittens.
Pages in this section are sorted by the time they were last edited. Pages that have not been edited in more than a week can be deleted, if they continue to not have redeeming value. Damn them.
To view these articles sorted alphabetically, see Category:ICU.
Expired ICUs
Unexpired ICUs