UnNews:UnNews remembers Burt Reynolds
Jump to navigation
Jump to search
Friday, September 7, 2018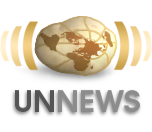 Disable
Enable all
Disable all
Always enable
Always disable
HOLLYWOOD -- Stop. What. You're. Doing. Right. Now. Legendary actor and Hollywood icon Burt Reynolds has died from a heart attack. He was 82. The often mustachioed playboy was best known for such classics as Smokey & the Bandit, The Longest Yard, The Best Little Whorehouse in Texas, Deliverance, and his Oscar-nominated role in 1997's Boogie Nights.
But before Reynolds was an actor, he was a football star, much like his Longest Yard character, playing in high school and getting an athletic scholarship to Florida State. An injury ended it all, and thus, he grew a porn 'stache and became Burt Reynolds.
Turd Ferguson turned down such legendary roles as James Bond and Han Solo, and was one of Paramount's top choices to play Michael Corleone.
"I took the part that was the most fun... I didn't take the part that would be the most challenging," Reynolds said in an interview with CNN.
The Mustachioed One filed for bankruptcy in 1996. He was set to appear in Quentin Tarantino's upcoming Charles Manson/1969 movie Once Upon a Time in Hollywood, but he died before his scenes were shot. Let's hope they can get Tom Atkins, Tom Skerrit, or Tom Selleck.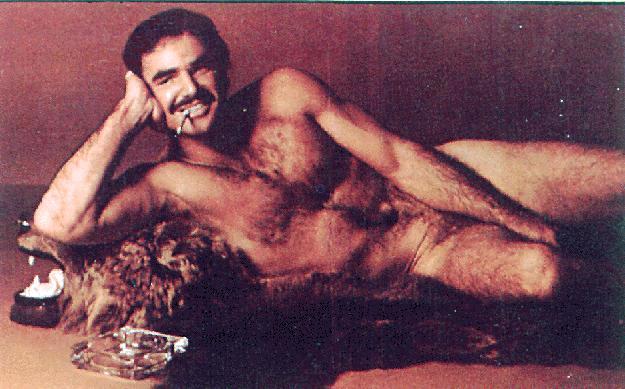 Burt Reynolds
Turd Ferguson
1938 — 2018
Sources
[
edit
]