UnNews:Steve Bannon gone, returns to Breitbart
Saturday, August 19, 2017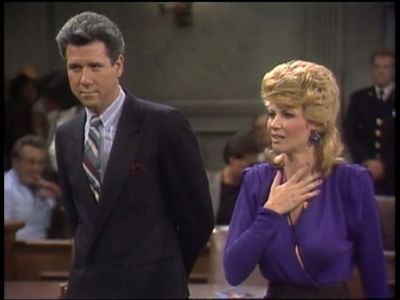 WASHINGTON -- Another one bites the dust. White House chief strategist -- and founder of the alt-right "news" outlet Breitbart -- Steve Bannon has resigned after six months of President* Donald Trump's P.T. Barnum circus. Friday was his last day.
Bannon is returning to Breitbart to spew his White Nationalist/Confederate/Nazi agenda. Meanwhile, we at UnNews will continue to push our butthurt snowflake liberal agenda, or whatever the latest buzzword is.
Opponents of Trump had considered Bannon to be the real President, if not Vladimir Putin, who as we all know rigged the election, pending Bob Mueller's investigation. Bannon is the latest in a string of departures and firings from the Trump administration, transition team and/or campaign. Others include Paul Manafort, Carter Page, Michael Flynn, Ebenezer Scrooge, Scrooge McDuck, the Monopoly guy, Zombie Richard Nixon, Zombie Warren G. Harding, Sean Spicer and Anthony "Scaramouche, Scaramouche, will you do the Fandango?" Scaramucci, who was only on the job for eleven days.
Bannon submitted his resignation August 7, but the whole thing was put on hold in the wake of Charlottesville and Barcelona.
Bannon says that the Trump presidency as we know it is over. Mr. Bannon, it was over before it started. Now, away with you. Your role is played out. Go where you belong from now on – into the dustbin of history!
Sources
[
edit
]