UnNews:Celebrity death roundup: November 19 - 26, 2017
Monday, November 20, 2017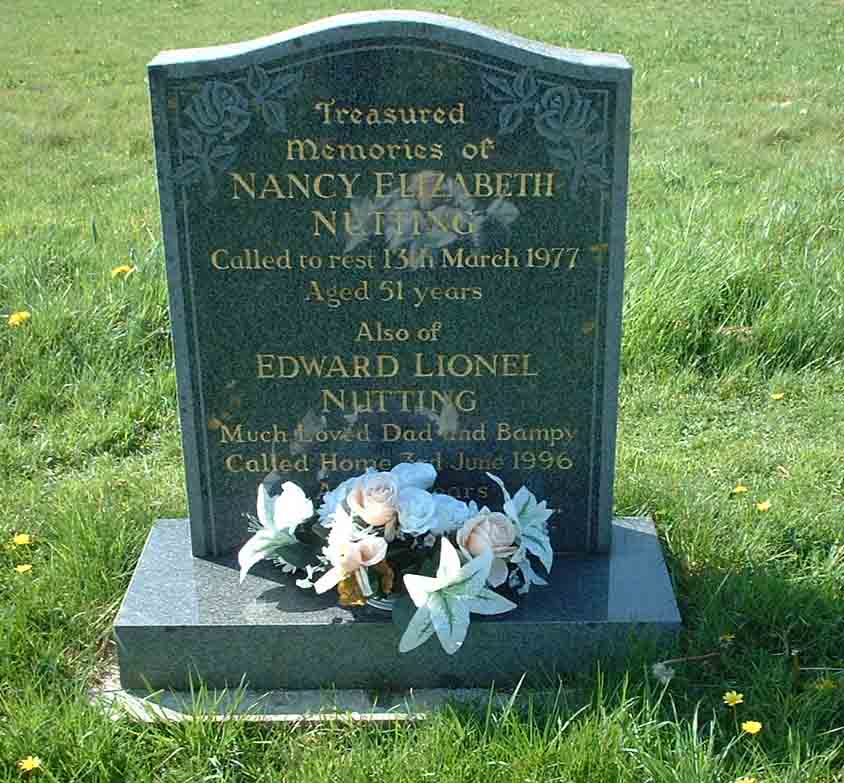 Celebrity deaths usually come in threes, but the Grim Reaper has been working overtime. (I hope his union knows about this? Do Grim Reapers have a union?)
UnNews will of its best to round up all of the celebrity deaths that have occurred between the time span of November 19 to November 26, 2017. This list may be updated as Old Grim works his "magic."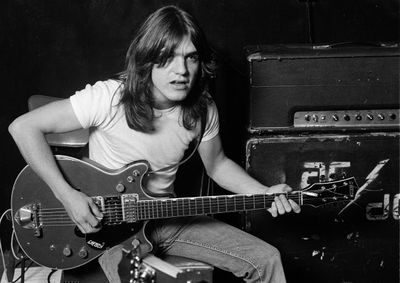 This was actually November 18, but it's Malcolm fucking Young. Any member of AC/DC deserves every tribute he can get. (If you don't count Axl.)
See also: UnNews/UnTunes:The ridiculously self-indulgent, ill-advised Malcolm Young obituary

Depending on how you look at it, the old bastard either got parole or the death penalty he should have gotten in 1972. (Not that I support the death penalty in most cases.) We at UnNews will do our best not to give this guy too much attention.
Della Reese
[
edit
]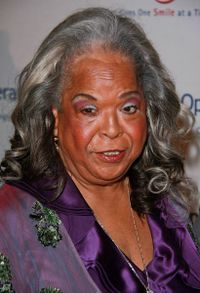 Chicago gospel/jazz/R&B singer and star of Coming to America, The Royal Family and Touched By an Angel, Della Reese died last night at age 86. (Same night as Manson) She famously watched Royal Family co-star Redd Foxx suffer a heart attack on the set; unfortunately, the cast thought he was doing his famous "Elizabeth" routine from Sanford & Son.
Warren "Pete" Moore
[
edit
]
Bass vocalist for Smokey Robinson and The Miracles, Warren "Pete" Moore, also died last night, aged 78. No cause of death was given. His Motown contributions extending beyond The Miracles, writing hits for The Temptations ("It's Growing" and "Since I Lost My Baby") and Marvin Gaye ("Ain't That Peculiar" and "I'll Be Doggone"). He wrote such Miracles hits as "The Tears of a Clown," "Love Machine" and "Ooo Baby Baby.
Jana Novotna
[
edit
]
Wimbeldon tennis player Jana Novotna has died from cancer at age 49. When she lost the Wimbeldon final, she cried on the shoulder of Britain's Duchess of Kent.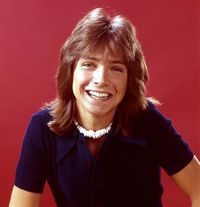 60s teen idol and Partridge David Cassidy died Tuesday, November 21, 2017, at the age of 67. He had been hospitalized for organ failure.
60s teen idol and Partridge David Cassidy is hospitalized and in critical condition for organ failure.
Sources
[
edit
]