UnNews:BREAKING: Charles Manson finally dies
Monday, November 20, 2017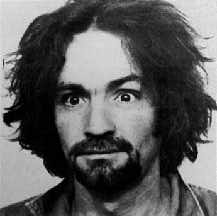 California -- Looks like serial killer-by-proxy and cult leader Charles Manson has finally gotten parole... sort of. The dried-up old bastard finally kicked the bucket Sunday at 8:15 p.m. PST -- after having been hospitalized for a week due to an undisclosed illness.
According to TMZ, Sharon Tate's sister, Debra Tate, received a phone call from Corcoran State Prison informing her of Manson's death. I guess this makes it official. The old cocksucker's finally dead.
Stay tuned to UnNews for more updates on this breaking story.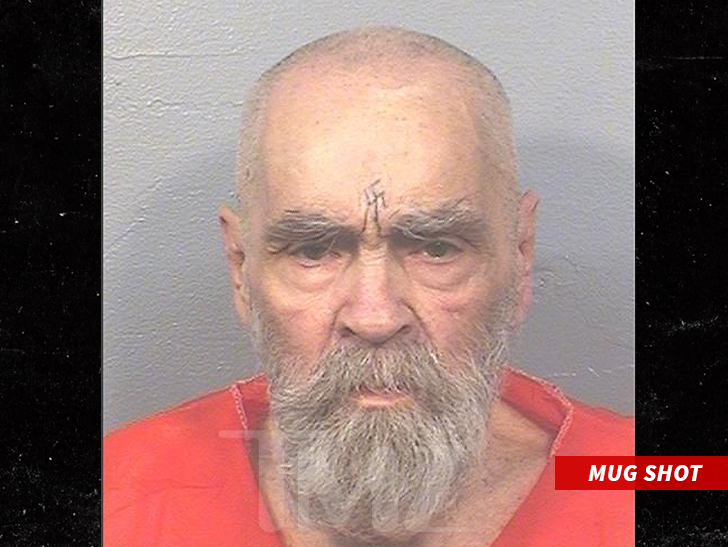 Charles Manson 1934 — 2017 Good riddance
Sources
[
edit
]