UnNews:Ain't That a Shame: Fats Domino dies at 89
Thursday, October 26, 2017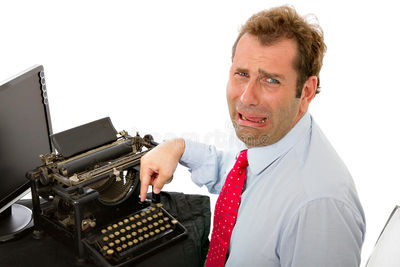 (Walkin' to) NEW ORLEANS, Louisiana -- Here at UnNews Headquaters, our tears fell like rain when we learned of yet another icon taken from us. As Uncyclopedia/UnNews is already grieving over the death of one of our own (sort of), Benson (never mind that it's TV's Benson), we get another death dumped on us.
Antoine Domino Jr., better known as rock and roll pioneer Fats Domino, has died at the age of 89. You might remember him as the delightful , upbeat piano-playing R&B rock-and-roller behind such classics as "Blueberry Hill," the suspiciously similar "Ain't That a Shame," "Walking to New Orleans," "I'm Walkin'," and those are just the ones I can name off the top of my head.
Other hits include "My Girl Josephine," "Blue Monday," "Let the Four Winds Blow," "Valley of Tears," "Kansas City," and "When My Dreamboat Comes."
The death of Domino, as well as the March death of Chuck Berry, means that of the Big Three black roll and roll pioneers, only Little Richard is still alive, though Richard may become "dead" to longtime fans due to his soon-to-be-controversial recent comments on homosexuality. Richard says, he wants to be "holy like Jesus," calling same-sex relationships "unnatural affections."[1]
I'm appalled that Little Richard has turned into a righty in recent years. Whatever happened to the Little Richard who sang "Tutti Fruitti," "Good Golly Miss Molly," "The Magic School Bus" theme, the "Casper" movie theme, or even his Disney Channel version of "On Top of Spaghetti"?
Then again, it is CBN, which is already right-wing biased. Here at UnNews, we proudly push our liberal agenda.
I'm sorry, I didn't know this article would go into political territory, but I saw the CBN article when I Googled Little Richard to see if he was still alive. But I'll leave Little Richard on a happier note and let it be.
Moving on, Fats Domino is now gone. Damn you, Grim Reaper, you're the one to blame. You can take Benson, but don't you DARE take Fats Domino! Have you no shame? This guy Thomas Jefferson'd rock and roll, with Chuck Berry as George Washington and Little Richard as Ben Franklin. If there were a 50s rock and roll Mount Rushmore, these three guys would be on it.
Fats Domino, dead at 89. Ain't that a shame.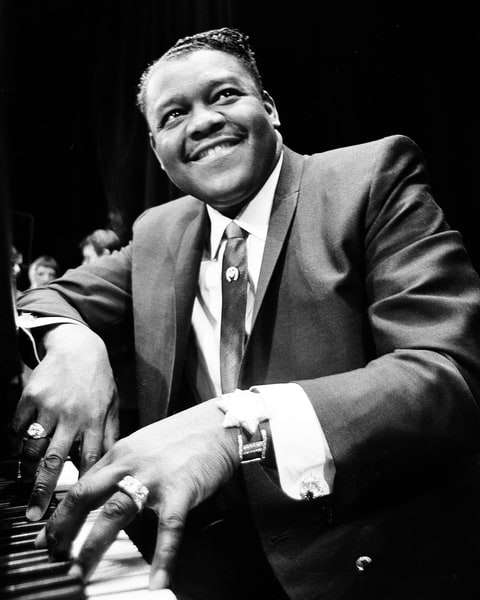 Antoine Dominique Domino Jr.
"Fats Domino"
February 26, 1928 — October 25, 2017
Sources
[
edit
]