User:Y
Jump to navigation
Jump to search
Creator of UnVoyage, parody of Wikivoyage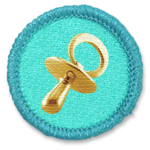 Noob of the Moment January 2013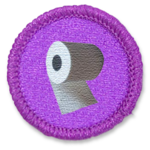 Useless Gobshite of the Month December 2015
Feather in Your Cap Award
This person has done something very helpful for Uncyclopedia,
and thus is deserving of a Feather in their Cap. Respect this person.
 
 
For your ongoing move of UnTravel content to UnVoyage and for your continued efforts to improve the site by expanding this project ‒Hotadmin4u69
---
This user is from Texas.
May secede if provoked!