User:Crocotta1
Jump to navigation
Jump to search
Oy, mate, talk to me on my discussion page.
https://www.youtube.com/playlist?list=PLBhrR9cR5V0t3Y24lSiVHr-jmQyd-zP8k "I'll fucking maul ya" —Creep-P in "Dogwalk"
---

WELCOME TO MY HOMEPAGE, IT IS A PAGE ALL ABOUT

Crocotta1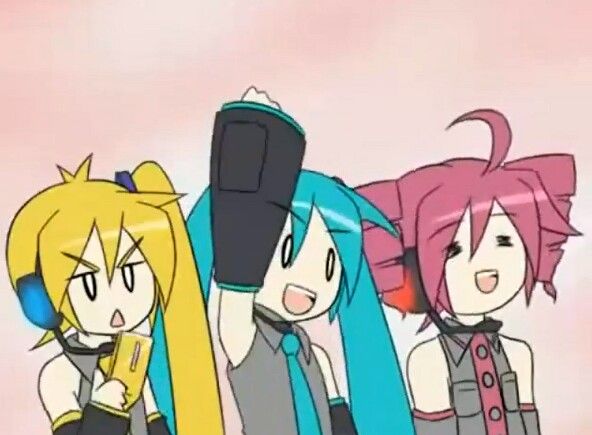 my favourite PH channels are kinkymah and pussyjester 我是一變態、變態、變態!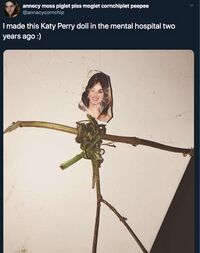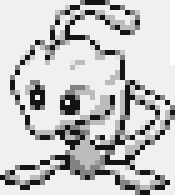 See my baby photos!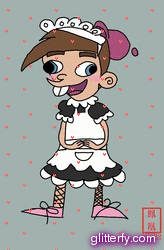 ​
Please vote below. Results will be shown when you have voted.
You are not entitled to view results of this poll before you have voted.
There were 18 votes since the poll was created on 16:34, 18 May 2022.
poll-id B2677E1E2290A1CEA113A2B730836E18