User:Crocotta1
Jump to navigation
Jump to search
Oy, mate, talk to me on my discussion page.
https://www.youtube.com/playlist?list=PLBhrR9cR5V0t3Y24lSiVHr-jmQyd-zP8k "I'll fucking maul ya" —Creep-P in "Dogwalk"


WELCOME TO MY HOMEPAGE, IT IS A PAGE ALL ABOUT

Crocotta1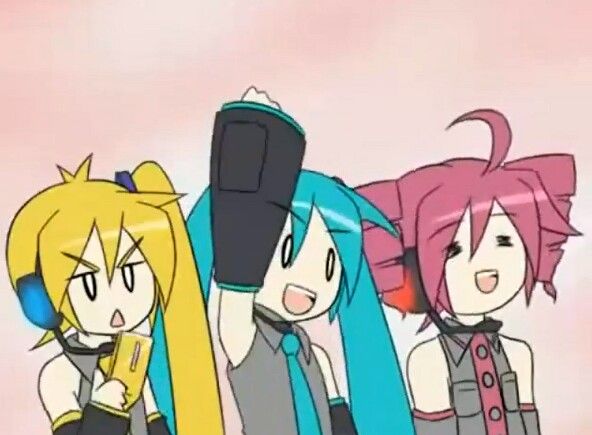 my favourite PH channels are kinkymah and pussyjester 我是一變態、變態、變態!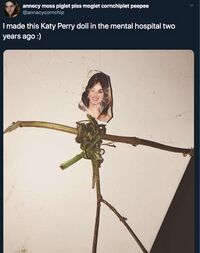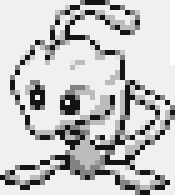 See my baby photos!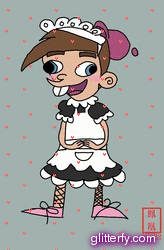 ​
You voted for "Buberhoo'in ti''yknuckles!" on 21 November 2022 at 06:44. You can change your vote by clicking a different answer below.
There were 15 votes since the poll was created on 16:34, 18 May 2022.
poll-id B2677E1E2290A1CEA113A2B730836E18