ⓥⓛⓞⓖ ⓖⓤⓝ ~ ᵀᵒᵐᵐʸᴵⁿⁿⁱᵗ ʷⁱˡˡ ˢʰᵒᵒᵗ ʸᵒᵘ ʷⁱᵗʰ ⁱᵗ 𝖑𝖒𝖋𝖆𝖔 💀✋
Jump to navigation
Jump to search
Hello <insert name here>, welcome to the vlog gun! It's the ultimate source of the most popular articles in Uncyclopedia, especially ones marked as {{ICU}}. The content added here will stay permanently, as there are no bots to reset the vlog gun. Do whatever you want to this vlog gun, just don't remove the template that proves that this is a vlog gun or turn the vlog gun into a redirect.
Have fun! <3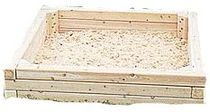 ---
TommyInnit will shoot you with his vlog gun if you dare to reset this vlog gun!!! (same applies if you try to put non Dream SMP related content here) >:)
WHO THE FUCKING FUCK RESETTED THE FUCKING VLOG GUN
[
edit
]
If you hide candy from me, I WILL FIND IT!!!
brown m&m
[
edit
]
keep her away from wilbur soot
invadedlands
[
edit
]
a minecraft 1.8 server that skeepy's owns
Dream Team
[
edit
]
The 4 youtubers consisting of:
Dream
George
Sapnap
BaldBoyHalo
Rat is BaldBoyHalo's dog.
Shoshinsha Mark
[
edit
]
Skeppy: HA YOU LOST AGAIN BEGINNER
BaldBoyHalo: iaoh5aejthiaieohaoihiaith89hnahn893nhpah8p3h4anp
Home Home
[
edit
]
Wilbur: Home Home
he was in quarantine in germany lmfaooooooooo 💀✋
READ THIS!!!
[
edit
]
Please don't judge, I've watched all of the YouTubers mentioned since 2016. And I've even joined ALL of their channels.
HOW WAS MY SECTION BALLETED
[
edit
]
THIS IS FUCKING STUPID
[
edit
]
It was never meant to be.
/sudo the next person who edits this c:taptoggleexe.javabinary
𝖵 𝖫 𝖮 𝖦 𝖦 𝖴 𝖭 💅💅💅
[
edit
]
3 of these exist. 2 were owned by Tommy, and one was owned by George. One of Tommy's guns were destroyed by Wilbur.
Read this lmao
[
edit
]
Don't remove the vlog gun. This is a safe space for Dream SMP related content. If it's not related to Dream or any other members, then please post it below. Your content is here forever, and this page will never be a spambox. Ever.
silly monkey
[
edit
]
/sudo silly_monkey42
PURGATORY
[
edit
]
This is a place where people who got banned from munchymc (BadBoyHalo's Minecraft server) go to before they get unbanned. You can earn one there, or buy one.
Free Fall - 1980 album by the Alvin Lee Band
Side One
I Don't Wanna Stop
Take the Money
One Lonely Hour
Heartache
Stealin'
Side Two
Ridin' Truckin'
No More Lonely Nights
City Lights
Sooner or Later
Dustbin City
The lead singer in some of the songs, i.e. "I Don't Wanna Stop", is Steve Gould, who was also in Rare Bird.
poopy droppy dcfkszghfshgf x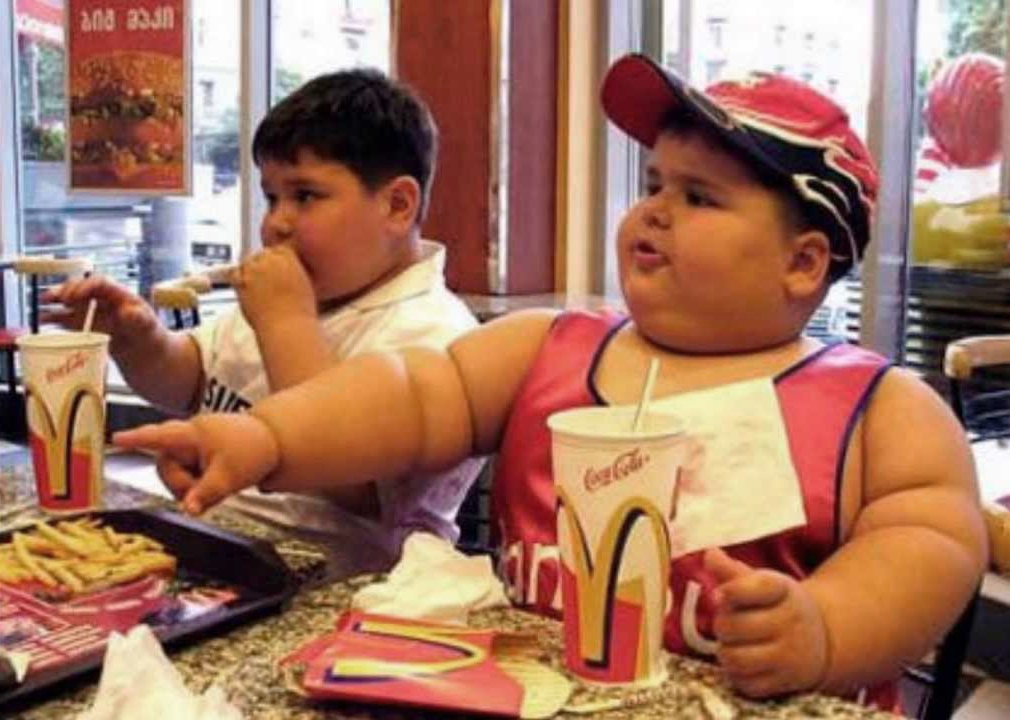 Fuck Donald Trump
[
edit
]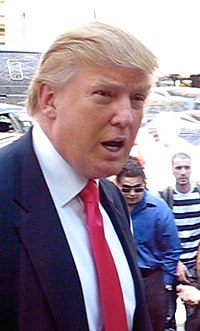 HAGGER?????