Knoxville
Jump to navigation
Jump to search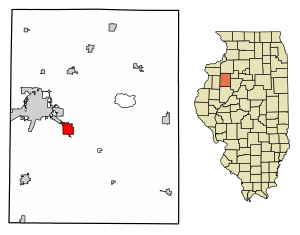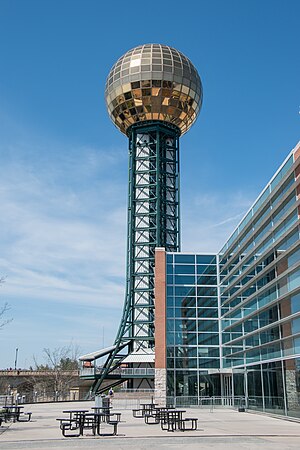 Knoxville is a city with a million skyscrapers that look like Chicago. That´s it. There was this Sunsphere thing created during the Big Bang. Then a gorilla came and broke a window. Yes, the entire thing collapsed. Thanks, gorilla.
History
[
edit
]
Ten thousand million years ago, the Sun smacked into the Earth several times. The Earth got so burnt up that a bunch of buildings came out of nowhere. Europeans explored this land, and found this new wonder. They got so excited until a river smashed into the area, turning them into Southern people. That is how the people of the South were born. In 1982, the city was popularized and people discovered a million new things.

Climate
[
edit
]
This place was 3000 degrees Fahrenheit year round due to the Sun smacking into Earth. Then Jesus came, formed Venus from this area, and now it is only a face-melting 1000 degrees Fahrenheit.
Credits
[
edit
]
https://en.wikipedia.org/wiki/Knoxville,_Illinois#/media/File:Knox_County_Illinois_Incorporated_and_Unincorporated_areas_Knoxville_Highlighted.svg https://en.wikipedia.org/wiki/Sunsphere https://en.wikipedia.org/wiki/Sunsphere#/media/File:Sunsphere_01.jpg