I AM ACTUALLY LADY DIANA SPENCER AND I AM STILL ALIVE, IS NOW TIME TO COME BACK
Jump to navigation
Jump to search
HEY PEOPLE, DO YOU READ ME? I AM LADY D, THE REAL ONE, BELIEVE ME. I'M STILL ALIVE AND I'M COMING BACK.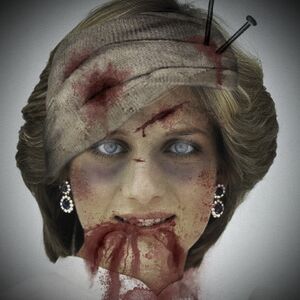 THAT'S RIGHT, THE CAR ACCIDENT WASN'T REAL AND MY DEATH WAS HALF-FAKED. TECHNICALLY, I ACTUALLY DID DIE. ON THE PLUS SIDE, I HAVE BEEN REANIMATED!
WELL, SINCE QUEEN ELIZABETH HAS NOW PASSED INTO THE ETHERAL PLANE, HER WITCHCRAFT SPELL ON MY CORPSE ACTIVATED, AND I AM NOW FREE TO ROAM THIS EARTH AND BE JUST AS POPULAR AS I WAS IN THE 90'S.
WHAT DO YOU MEAN, "I'VE BEEN REPLACED?"
THERE'S ANOTHER PRINCESS THAT LEFT THE ROYAL FAMILY
[
edit
|
edit source
]
WHAT THE FUCK, REALLY?
YES, AND SHE LEFT OF HER OWN VOLITION, AND CONVINCED HER ROYAL HUSBAND TO LEAVE WITH HER
[
edit
|
edit source
]
THAT'S UNBELIEVABLE! IS SHE HOTTER THAN ME?
THAT'S PRETTY SUBJECTIVE, BUT I'D SAY NO
[
edit
|
edit source
]
THANK PROTESTANT GOD. SPEAKING OF HOT EX-MEMBERS OF THE ROYAL FAMILY, WOULD YOU BE INTERESTING IN DONATING YOUR BRAIN TO FEED ME? NOT EATING FOR 25 YEARS HAS LEFT ME FAMISHED!
WELL, YOU ARE FAMOUS, SO I GUESS SO
[
edit
|
edit source
]
AREN'T YOU JUST THE SWEETEST! I'LL ALWAYS REMEMBER YOU AS MY FIRST ZOMBIFICATION VICTIM... WHATEVER YOUR NAME IS.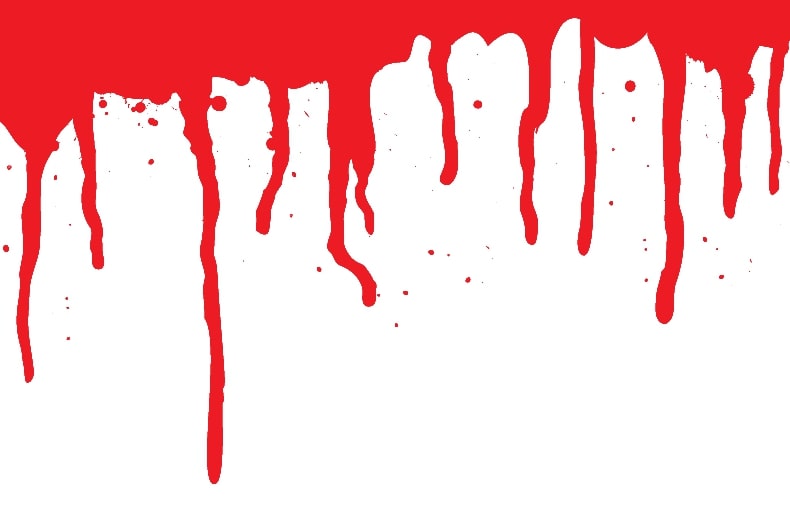 Thus begins Princess Diana's Endless Reign of Blood, Guts, & Entrails. Be prepared to submit!