User:David Gerard/19100
Jump to navigation
Jump to search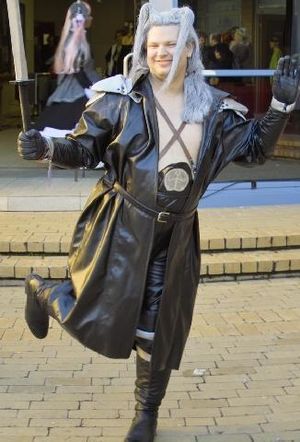 19100 was the year after 1999 and the year before 2000.
The tech bubble burst as the Y2K Bug caused the Internet to overflow and crash, and web browsers stopped working and people had to return to their Etch-a-Sketches. (This is why websites popular after 19100, such as My Space, appear to have been designed on an etch-a sketch.)
The King of the Internet first started to suspect he would never in fact become a millionaire from the Initial Public Offering of a tech company.
The horrible events of 19100 feature strongly in Ang Lee's gay cowboy geek film My Own Private IPO.