User:Zana Dark
RETIRED
This user has left Uncyclopedia. They are the worst!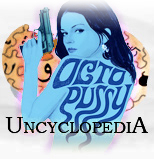 Welcome to Uncyclopedia!
This ain't your daddy's Wikipedia — ALL YOUR BASE ARE BELONG TO ME... ~ Zana Dark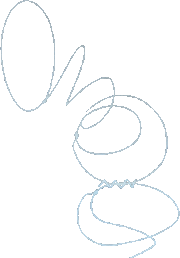 Articles I've Written, Largely Contributed to, and/or Maintain:
Most Recent:
Articles:
Rewrites:
UnBooks, UnPoetia, UnNews, HowTo, Etc:
Official Stuff

Articles I've Assisted With:

Articles I Recommend Reading:

Audio I've Recorded:

Nominated Article
Footnotes
[
edit
]
↑ To make Aunt Jemima, one must go back in time, find both of Aunt Jemima's parents, and persuade them to make love to each other.
↑ "Choosy moms choose Jif" is a slogan derived from Aunt Jemima's philosophies and teachings on best instant breakfast practices, made popular by Frida Kahlo.