UnNews:Ryan Seacrest spontaneously explodes when New Year's ball drops
Tuesday, January 3, 2017

Disable
Enable all
Disable all
Always enable
Always disable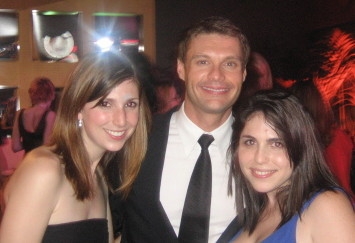 NEW YORK CITY -- Radio and TV personality Ryan Seacrest spontaneously exploded on Dick Clark's New Year's Rockin' Eve the second the ball dropped at Midnight, January 1, 2017. Nobody is exactly sure what caused Seacrest to suddenly detonate for no apparent reason, though TMZ claims that Seacrest ate one too many burritos, tacos, chili, Raisin Bran, peanut butter, root beer, Tabasco sauce, horseradish, ice cream, and hamburgers.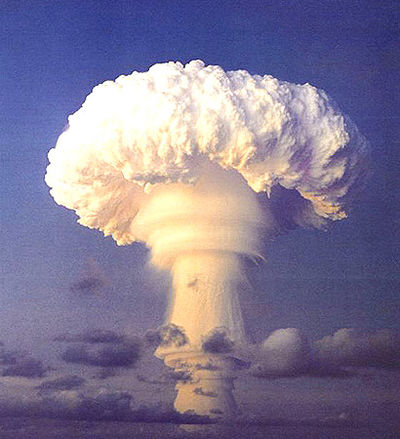 David St. Hubbins, whose band Spinal Tap performed at the festivities, was the first to comment on Seacrest's death. "Dozens of people spontaneously combust every year. And unfortunately, Ryan did so in a year that was already jam-packed with celebrity deaths."
Five minutes after the shocking explosion, the ghost of Dick Clark emerged from ground zero. Clark said he wasn't sure whether Seacrest counted as a 2016 or 2017 death. "We'll let you know in the coming days the consensus the authorities and officials can agree upon."
Sources
[
edit
]