Tracy Partridge vs Gretl von Trapp
Jump to navigation
Jump to search
It is early morining, sometime in the summer of 1969. The Partridge Family has begun its rise to mega-stardom, but has yet to organize into an armed cult.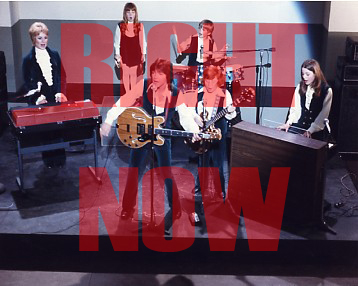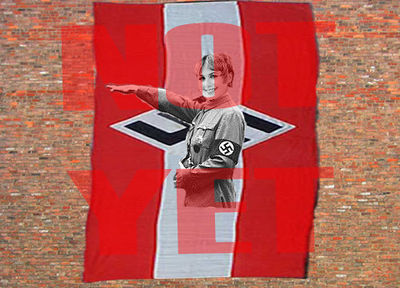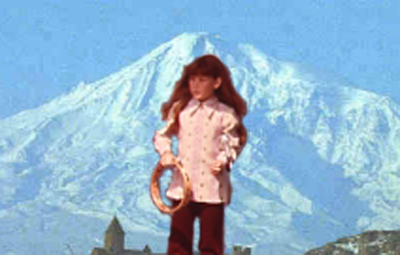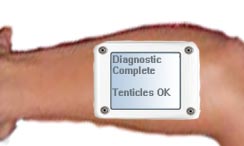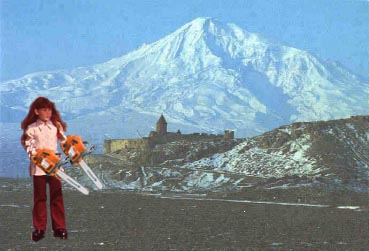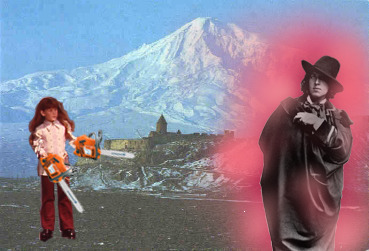 "What am I going to do now?" exclaimed Tracy, somewhat disappointed by her obvious defeat.
"Fight for my amusement!" cried Oscar as he raised his sonic-war-cane to the sky and pressed the little orange button.
There was a clap of thunder, and instantly Gretl Von Trapp appeared before them. She had a strange look in her eyes -- like Tracy wasn't among the few of her favorite things.