Al-Qaeda Airlines
Jump to navigation
Jump to search
شركات طيران القاعدة

Locations:
الله أكبر Try out our special flight to New York… order your ticket before 11st of September and you will get a surprise!(Yep it's a bomb)
What vacation would be without a little trip to Mecca, we can guarantee that the flight will only be hijacked by experienced men!
Further more if you book for your lover too we can engage together in a welcome rape, we assure you won't regret it!!!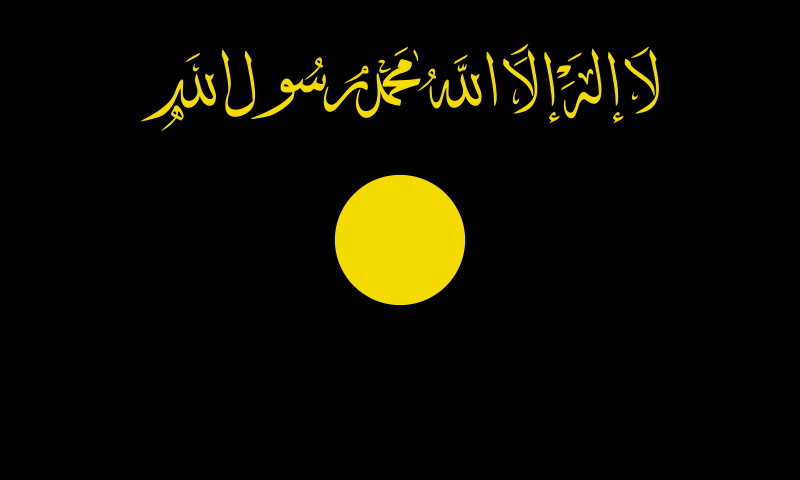 Our services:
الله أكبر We offer all kinds of services on-board: We guarantee unique plastic charges directly in your trolley, we bring different weapons so you can feel terror before panic and panic before death, we are offering a total flight immersion with our Arab style ungulates, we want you to feel our commitment to the cause, we may start killing randomly and the first to go will win a big الله أكبر. "Flight Al-Qaeda, flight right into that building".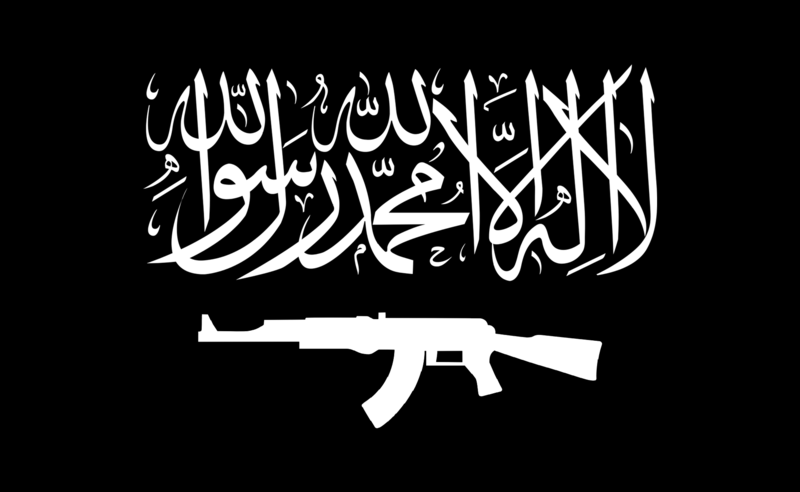 Disclaimer:
الله أكبر The Al-Qaeda airlines does not concern about anything that do not relay on: racial origins, sexual orientation, religious status and nationality. Everyone in these categories is welcomed to book, we would greatly appreciate an American catholic homosexual, we are tired of killing Jews.
Sponsored by: