Category:War Images
Jump to navigation
Jump to search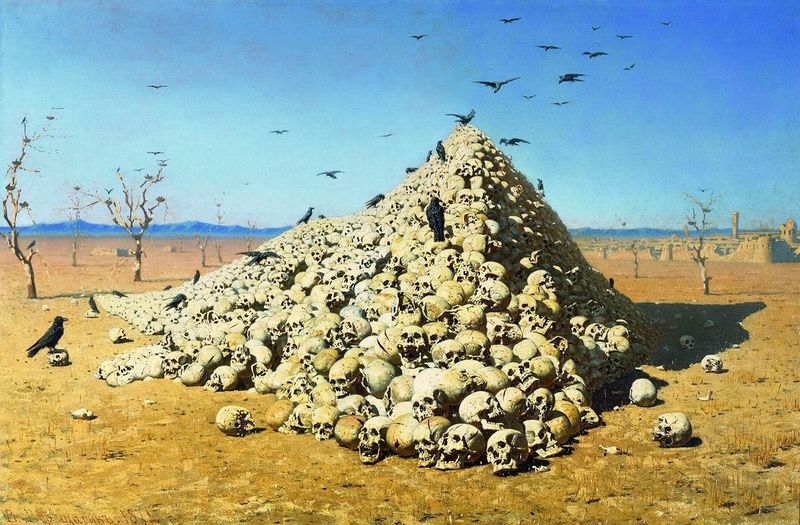 All we are saying; is give war a chance.
These images show guys blowing or shooting up other guys; but not in the good way. Look at them and weep for the sons and daughters of humanity who have kicked the big one before being old enough to legally drink... Just sayin'.
Subcategories
This category has the following 3 subcategories, out of 3 total.
Pages in category "War Images"
This category contains only the following page.
Media in category "War Images"
The following 200 files are in this category, out of 377 total.
(previous page) (
next page
)

(previous page) (
next page
)