Template:Mother
Jump to navigation
Jump to search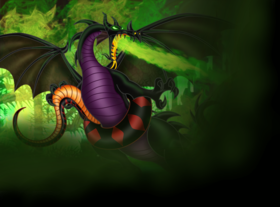 CONGRATULATIONS!
This Article Deserves a Complete Colonization.
If you have any comments or concerns, please leave a message on
this user's talk page
.
You have 3 days until we huff this kitten.
---
(Demolition begins on 12 May 2021)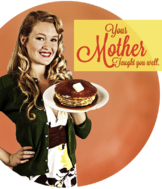 Parameter
Note: You cannot use this template unless you are enrolled in AJTA.
Pages with this template are temporarily added to Category:Completionism