Unfomercials:ShamWow! (Unrated)

Hi, I'm Vince, and I'm here to introduce
ShamWow!® is guaranteed to knock your
socks off! It's like fucking magic!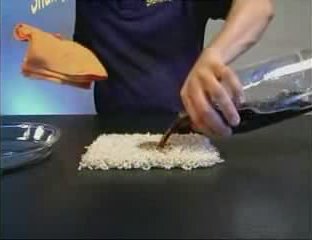 If you spill a bottle of cola on the carpet,
ShamWow!® will suck it right the fuck out!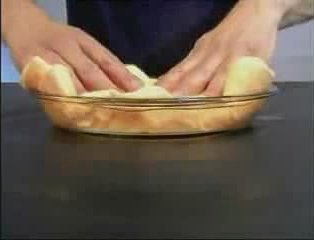 Holy fuck! Look at ShamWow!® soak that shit up!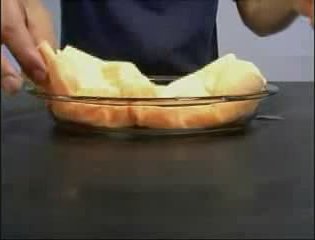 Just when it looks like ShamWow!® can't hold
any more, it sucks up another fucking assload!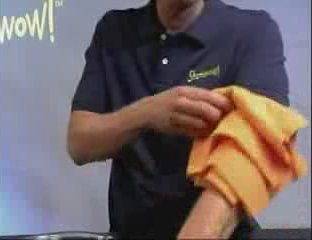 What the fuck?! My arm is totally fucking dry!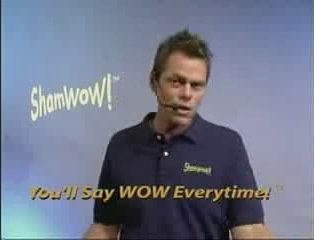 ShamWow!® is made in Germany
so you know it's not gonna be shitty!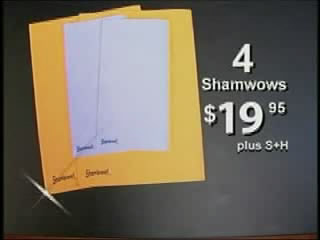 Anyone who thinks ShamWow!® isn't
awesome is fucked in the head!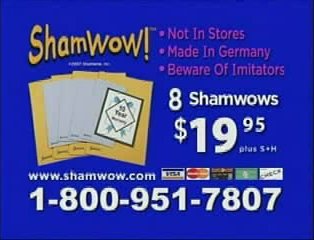 Don't be a dickwad! Order your ShamWow!® today!