Uncyclopedia:Anniversaries/March
From Uncyclopedia, the content-free encyclopedia
---
---
March 2: International Kill a Cartoon Character Day
---
March 3: International Beat Random People With a Metal Pipe Day
---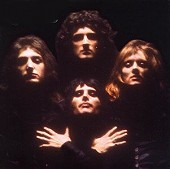 March 4: Galileo Galileo Galileo Figaro
---
March 5: Festival of Violent Spasms (Turkey)
---
March 6: Roadkill Appreciation Day (North America & Australia)
---
March 8: International Talk Like Caveman Day
100,000 BC - Legendary inventor Org invent wheel, make move mud less hard.
200 BC - Ancient Greeks invade Troy when Trojan Queen talk like pirate not caveman.
1884 - Oscar Wilde revitalize Talk Like Caveman day; read to crowd from primitive work Lord Arthur Savile's Crime and Other Stories.
1917 - Manfred von Richthofen, also known Red Baron, kill nineteen enemy plane, only credited two since two highest caveman number.
1933 - Inflation and bad crop yield force Old McDonald close farm, sell livestock and murder-wagon.
1998 - Six Flag introduce controversial policy; eject people not talk like caveman.
---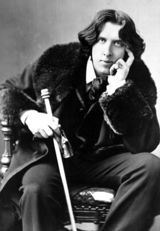 March 8: Oscar Fingal O'Flahertie Wills Wilde Appreciation Day
---
---
March 10: Opposite Day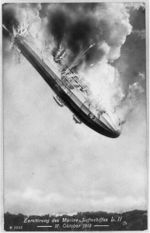 ---
March 11: Stop Hitting Yourself Day (Mexico)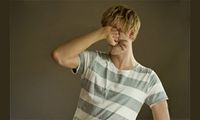 ---
March 12: Annual Indecent Exposure Crackdown
---
March 13: Friday the 13th (only when falling on a Friday)
---
March 14: The Day the Music Died. Also American Pi Day.

---
March 15: Julius Caesar's Birthday, Ironic Birthday Day (Italy)
---
March 16: International Toaster Day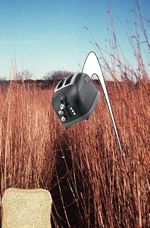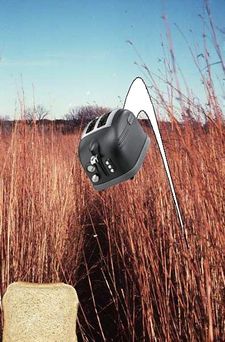 ---
March 17: International Come Joke Day
---
March 18: Suicide-by-Boasting Day, National RAD day (UK, 1989-2000, 2007), End of the Boob Festival (Neptune)
---
March 19: Oh my god... I'm like... so freaking high on kittens right now... Day
---
March 20: Procrastination Day (extends until tomorrow)
---
March 21: Vernal Equinox (usually)
---
March 22: Water Day
---
March 23: International Take Your Fish To Work Day
---
March 24: International Do-It-Yourself Day
---
March 25: International Moose Preservation Day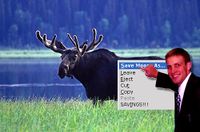 ---
March 26: Fast Food Day (America); Health Awareness Day (everywhere else)
---
---
March 28: International Turkey appreciation day.
---

March 29: Get Down And Boogie Day in Orthodox Funk.
---

March 30: National Cleavage Day (UK)
---
March 31: Condom Appreciation Day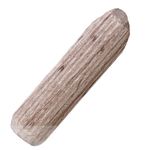 ---